From Prospect to Profit: Certification Final Quiz
THE PASSING SCORE IS 80%. YOU CAN EXIT THE QUIZ AND RETURN BACK AT A LATER POINT. GOOD LUCK!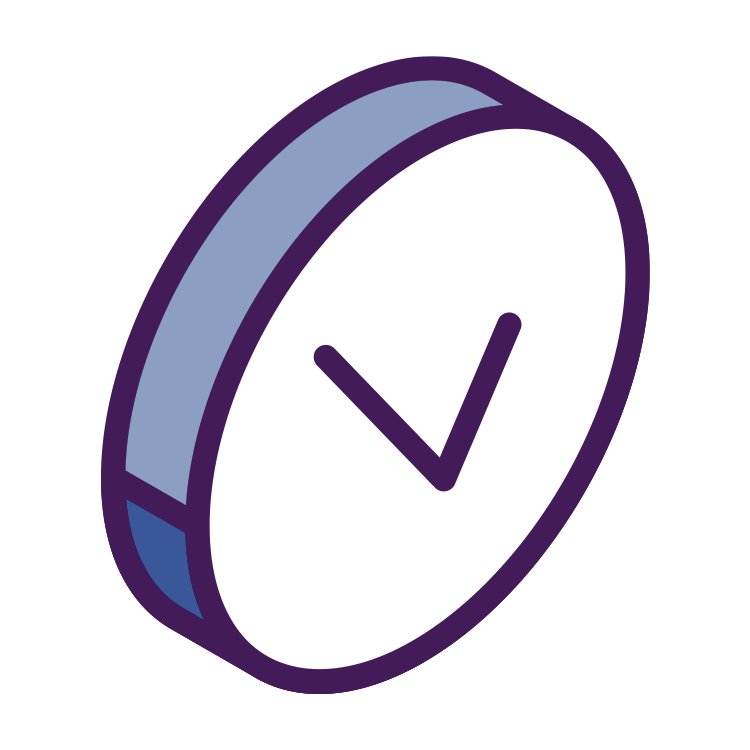 This quiz contains 20 questions and will take you roughly 25 minutes to complete. Before taking this quiz, you should have a solid understanding of: Vendasta Marketplace, Snapshot Report, Business App, and Executive Report.
At the end of the quiz DO NOT UPDATE the page until the results are FULLY RECORDED. Updating the page may result in the loss of all progress.