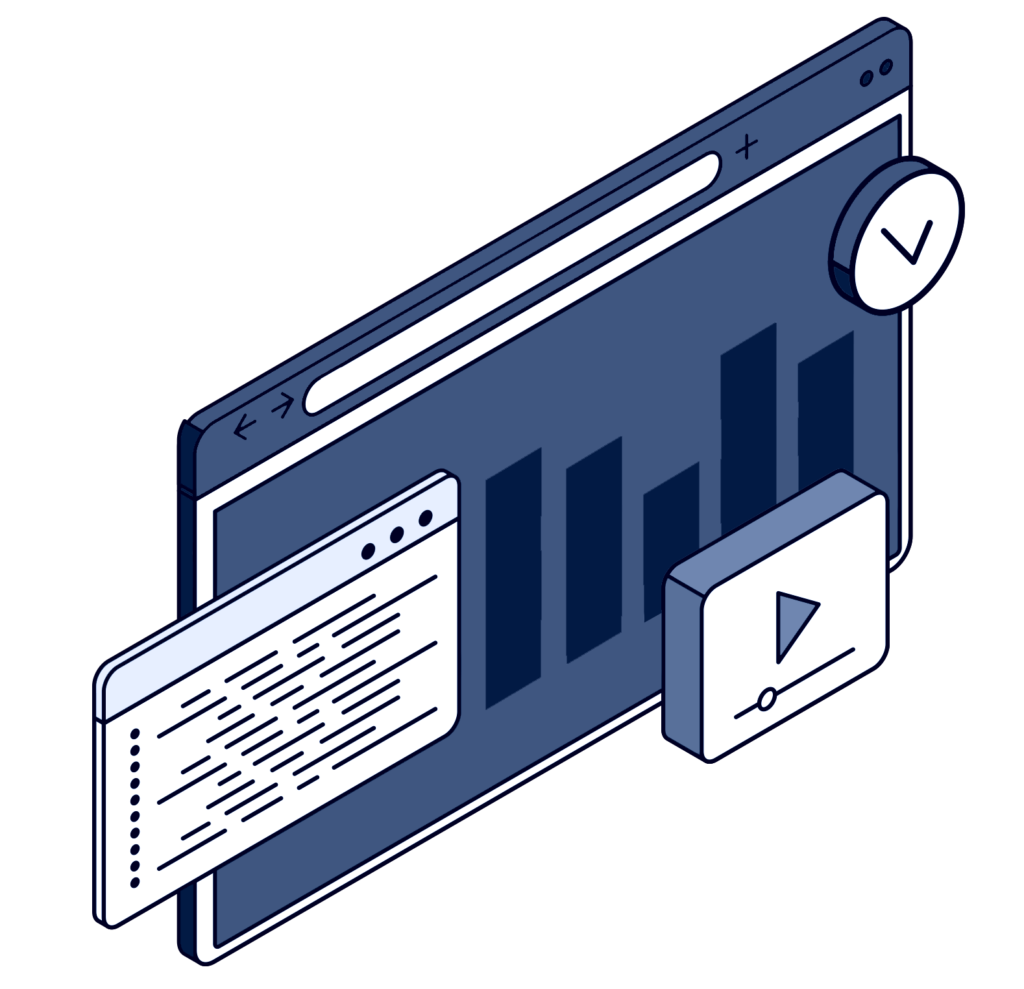 Welcome to the Program, From Prospect to Profit:
Get Certified with Vendasta 
This program empowers you to make the most out of your relationship with Vendasta. This certification directly impacts all six components of what we call, 'the 6 P's on the path from prospect to profitability.' You will have the chance to explore the Vendasta Platform, learn the features of each prospecting tool, and link product, and platform to your people (customers).
During the Certification you will find lessons and modules that are used in other courses inside Conquer Local Academy. After completing each module you will receive badges, and at the end, be rewarded with a full certification.
Are you a learner who thrives off of community, practical application and a safe space to ask questions? Join our free Vendasta Bootcamp that follows the same 6 P's on the path to profitability. The next cohort is starting October 17th.
Happy learning!