From Prospect to Profit: Sales & Success Center
Where can you manage your pipeline, send a Snapshot Report to a lead, and design the perfect, automated proposal? Inside Sales & Success Center.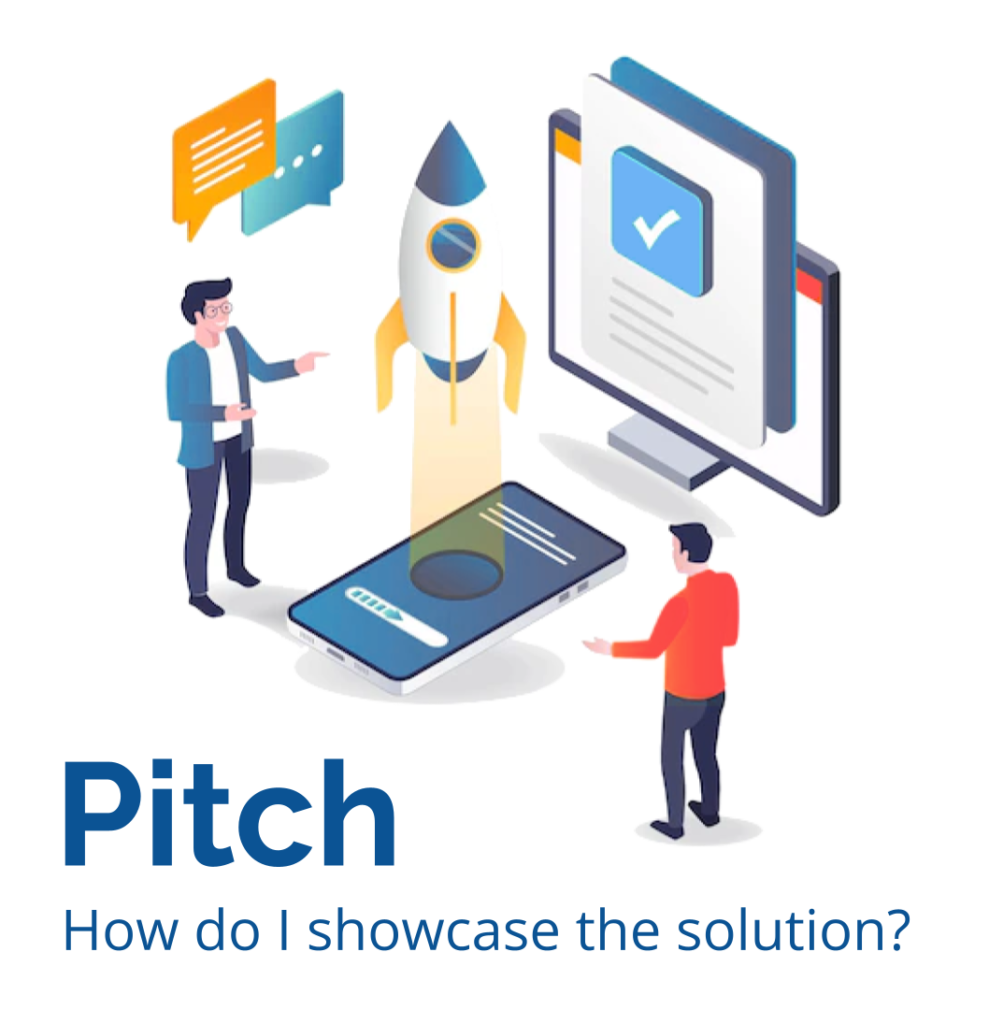 Learning Goals:
→ Learn step-by-step, how to add prospects and nurture the right opportunities down the sales pipeline.
→ Learn how to track potential revenue by using opportunities; allowing you to accurately track the progress of your accounts from contact > opportunity > order > final close.
→ Build a perfect pitch by bridging together two powerful tools – Proposal Builder & Snapshot Report.