Join Conquer Local Today
Get 100% free on demand online access to exclusive new content and resources. Everything you need to grow your business.
14,000+ members
Meet your new team. Learn from people who are overcoming the same challenges that you are.
30+ courses
Partners who complete at least one course have the 2x more revenue. Grow your knowledge = grow your revenue
Ask an expert
Multiple live opportunities to learn from a Vendasta expert every week
Join Conquer Local
Learn On the Go with the Conquer Local Podcast
Listen to the top marketers, sales and business leaders for tactical advice
620: The Power of Verticals and Go-To-Market Strategies | Corey Quinn
In this episode of the Conquer Local Podcast, we are joined by Corey Quinn, an accomplished entrepreneur, sales leader, and former Chief Marketing Officer of Scorpion, a digital marketing agency that experienced exponential growth under his leadership. 
Corey shares his insights and strategies that propelled Scorpion from $20 to an astounding $150M in recurring revenue within six years and challenges the notion that more is always better. 
Corey is the Fractional CMO and GTM Strategist at Corey Quinn, Inc., providing practical tips and secrets to help agencies and B2B SaaS businesses unlock their full potential. As the host of the "Vertical Go-To-Market" podcast and the author of the eagerly anticipated book, "Focus Vertical," Corey is at the forefront of the latest strategies and trends in the industry.
Conquer Local is presented by Vendasta. We have proudly served 5.5+ million local businesses through 60,000+ channel partners. Learn more about Vendasta and we can help your organization or learn more about Vendasta's Affiliate Program and how our listeners (like yourself) are making up to $10,000 off referrals.
Are you an entrepreneur, salesperson, or marketer? Keep the learning going in the Conquer Local Academy.
more
View all podcasts →
Community Discussions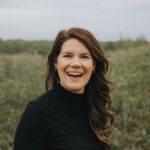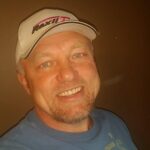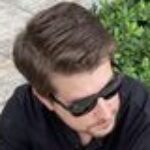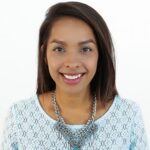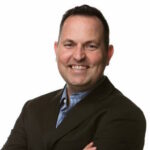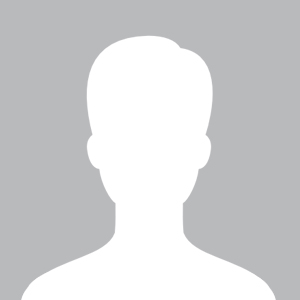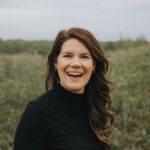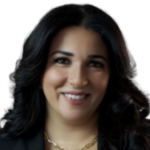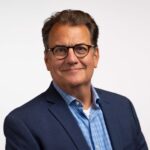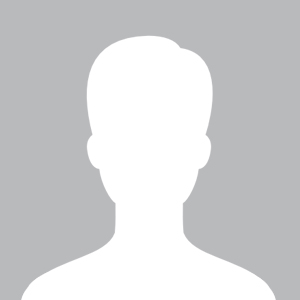 View more conversations
Partner Success Stories
Local businesses need experts like us to navigate the waters of the internet and really understand what's important in the eyes of search engines
Chris Montgomery
Founder & CEO, Social Ordeals