Resources to make you more successful in digital sales.
Helping you
succeed in
local marketing
The community for sales and marketing pros who want to conquer selling to local business
✓ How to effectively sell to busy business owners
✓ How to focus on your target and achieve your goals faster
✓ How sales leaders are influencing change and reaching goals
✓ Deep industry learnings and trends
✓ Strategies you can use today
✓ From experts and leaders around the globe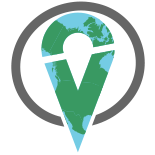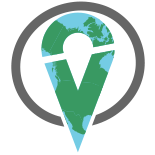 Conquer Local is a community that provides insider knowledge and best practices from industry experts for people who sell digital solutions to SMBs.

©2021 Vendasta Technologies Ltd.
Conquer Local™ is a registered trademark of Vendasta Technologies Ltd.