Join Conquer Local Today
Get 100% free on demand online access to exclusive new content and resources. Everything you need to grow your business.
14,000+ members
Meet your new team. Learn from people who are overcoming the same challenges that you are.
30+ courses
Partners who complete at least one course have the 2x more revenue. Grow your knowledge = grow your revenue
Ask an expert
Multiple live opportunities to learn from a Vendasta expert every week
Join Conquer Local
Learn On the Go with the Conquer Local Podcast
Listen to the top marketers, sales and business leaders for tactical advice
611: Learning How to Sell | Rana Kordahi
In this episode, we are joined by Rana Kordahi, a renowned sales coach and trainer from The Selling Academy, to explore the art of selling. With over 20 years of experience in Sales, Rana brings a wealth of knowledge and expertise to the table, sharing insights and best practices for building successful sales teams and strategies.
Her work evolved into training and coaching in sales. For the past 10 years, Rana has trained and coached thousands of Sales and non-salespeople in sales communication, prospecting, pipeline management, and cold calling. She has also trained hundreds of consultants at some of the big 4 consulting firms like KPMG and PWC, in sales and influence.
Throughout the conversation, Rana breaks down a 6-step process, and key principles of effective selling. Although Rana conducts a lot of sales coaching and training, she also does a lot of selling in her own business. She still makes cold calls, demos and discovery calls, and believes that sales coaches and managers must do so because it's the only way to be good at what they teach and preach.
Rana's achievements are speaking for TEDx on Sales, being featured as a Top 10 Female Sales Coach in 2020 by Yahoo Finance, recognized as Top 15 Sales Experts to Watch in 2021 by The Australian Business Journal. And she helped most sales and non-sales teams hit their sales targets by an average of 120%+ and achieved a 98.4% 5-star rating for her sales training for 10 years straight.
Whether you're a seasoned sales professional or just starting in the field, this episode offers valuable insights and practical tips for improving your sales performance and driving business growth. So tune in and join us for this informative conversation with Rana Kordahi from the Selling Academy.
Conquer Local is presented by Vendasta. We have proudly served 5.5+ million local businesses through 60,000+ channel partners. Learn more about Vendasta and we can help your organization or learn more about Vendasta's Affiliate Program and how our listeners (like yourself) are making up to $10,000 off referrals.
Are you an entrepreneur, salesperson, or marketer? Keep the learning going in the Conquer Local Academy.
more
View all podcasts →
Community Discussions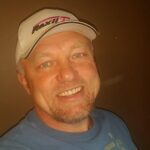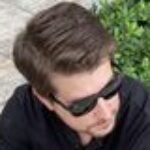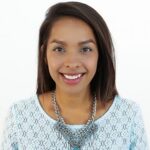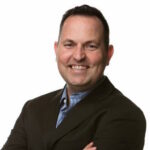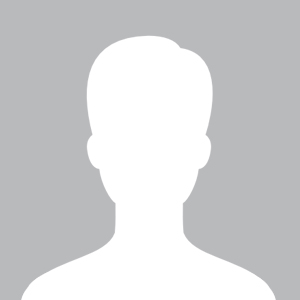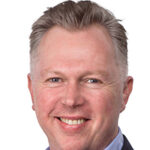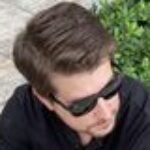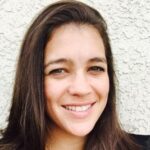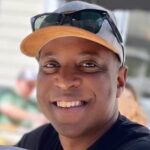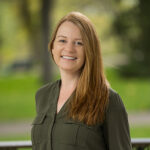 View more conversations
Partner Success Stories
Local businesses need experts like us to navigate the waters of the internet and really understand what's important in the eyes of search engines
Chris Montgomery
Founder & CEO, Social Ordeals