333: Onboarding a Remote Workforce, with Tricia Score


Conquer Local | Podcast & Academy for Selling to Local Businesses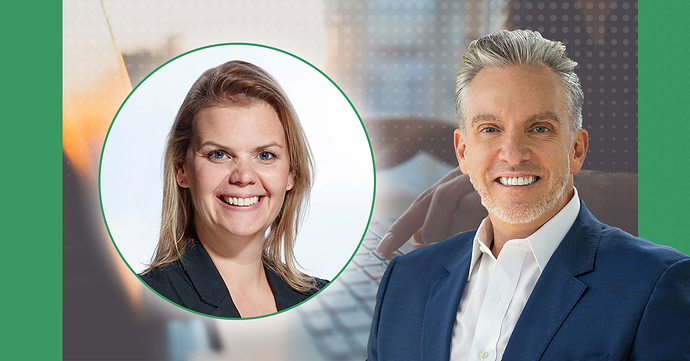 333: Onboarding a Remote Workforce, with Tricia Score –
The way we hire has changed, what does onboarding a remote workforce look like now in today's landscape?
Conquer Local heads to Denmark to bring you Tricia Score. Tricia is the Sales & Customer Engagement Team Leads at Microsoft; she shares what her experience has been as she has already onboarded three salespeople remotely. Tricia puts the emphasis on remembering human interaction, making the connection to establish trust, and keep the lines open for communication. Now is the time to connect with others and find a mentor, 50% of people have a mentor but 75% of people think it is crucially important.
With more than 15 years in sales leadership and strategy, Tricia Score has a proven record in global and market expansion initiatives with a focus on high-growth results. In her past roles, Tricia has been specializing in establishing and enabling teams for success and driving sales results through sales excellence in her sales teams. Tricia recently joined Microsoft in early 2020, and before her role at Microsoft, Tricia worked in multiple sales leadership roles focused on sales operations, strategy, and enablement roles across Africa, Europe, and the US. Tricia holds an MBA from Marymount University.