Community
Find answers, ask questions, and connect
with like-minded conquerers around the world.
Selling Reputation Management - slide deck & questions
Mark asks... 
It's about helping a business that does a great job and needs to repair their rep, just like credit repair right?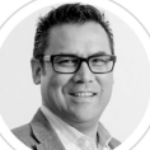 Nov 01, 2022 12:19 pm
@C.McGrath Mark is spot on here; just like a credit report, the business reputation can be repaired. Negative reviews can be responded to with thoughtful answers that can present the business in a new light. Positive reviews can be added (and responded to). These become signals that Google receives and uses when displaying the business in its search results.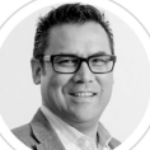 Nov 01, 2022 4:09 pm
@C.McGrath Hi Lloyd, it depends on what you mean by handling Yelp reviews. Feel free to clarify here if I'm missing what you are asking. Yelp has a stringent terms of service about what they will allow for review management tools outside of their platform. But they still allow businesses to respond natively within their site, which they should do for both positive and negative reviews.
Now, if you're referring to misinformation or objectively false information in a review, the business can appeal to Yelp to have the review taken down. Be sure to read the Yelp Content Guidelines first. If the review in question is in violation of those guidelines, you can report them for removal. Hope this helps!
Reputation management refers to the process of monitoring, boat parts, maintaining and creating the reputation of an individual or a brand in the public eye.