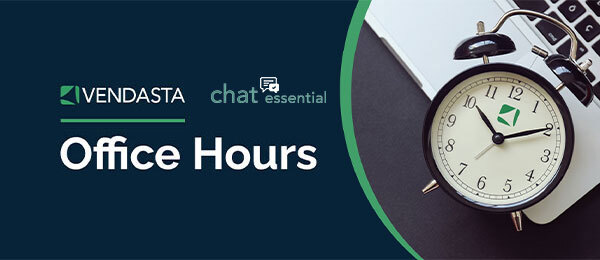 It takes effort to bring a prospective client to a website. UX/UI plays a significant role in furthering the goal of the website. However, we forget that if the prospect can't find what they are looking for on the website, it's like they were never there.
Most SMBs cannot respond to consumer lead flow and customer support requests in a timely fashion.
Chat Essential understood this pain point all too well and created the most advanced website chatbot for businesses, including a powerful A.I. assistant, automatically trained from website content to respond to customers 24/7. Set up in minutes.

For general questions surrounding Chat Essential please contact: 
Robert Davis - Sr Growth Manager 
Robert.Davis@chatessential.com
Telephone: (315) 810-2428 (CHAT)
Do you guys currently have an arm for photo/video?