How to effectively boost your posts on social media
For agencies looking to solve their lead generation problem, social media is a goldmine. Not only does it provide you with the freedom to post whenever and whatever you want, but it also provides you with the luxury to boost your posts in a bid to reach your desired target audience.
What are some of the strategies that work the best when it comes to boosting social posts?


Vendasta Blog – 22 Apr 20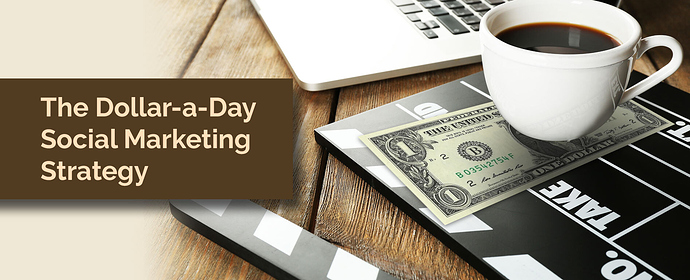 How to Effectively Boost Your Posts on Social Media - Vendasta Blog
Once you have your lighthouse client, it's time to start creating content for those primary clients and boost those posts on your social media channels.