How making videos can help your agency
In today's fast-moving digital world, rarely will you come across anyone who doesn't own a cell phone. In fact, having a cell phone has become a necessity for most people to survive.
However, what people fail to realize is that in addition to these devices being great means for communication, they can also be your secret weapon when it comes to boosting your agency.
Using your phone, you can create quick videos that can help you connect more with your customers, save time, and ultimately augment your business to newer heights. Eager to know more?


Vendasta Blog – 16 Apr 20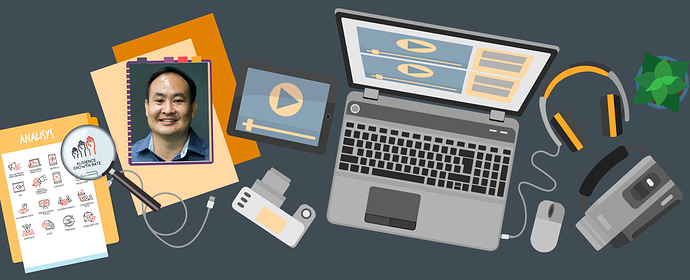 How Making Videos Right Now Can Help Your Marketing Agency
Making videos can help marketing agencies connect more with customers, save time and resources, and ultimately augment their business to newer heights.
Such a valuable blog post Ankur! I completely agree that video helps to build relationships. I relate this to having my video shown on Zoom calls with partners. I find we are able to connect so much faster when we can see each other.
I think another factor goes into length of video. I am more likely to watch shorter videos (1-3 minute videos) with quick tips and smaller nuggets of information than I am to watch 5-15 minute videos especially over platforms like LinkedIn. When I'm looking for a deeper dive into topics, I'll watch videos on YouTube and expert websites.
I'd love to hear the community's thoughts on that!