Golden West Radio / Homefield Protect Local Webinar
Good morning Conquerors! Doing a dry run of this Thursday's SMB webinar for Golden West Radio Station's Homefield Digital! I will try to upload the completed webinar after Thursday's broadcast. Congrats to Doug Campbell Golden West's new CRO for pushing attendance to close to 1000 businessses.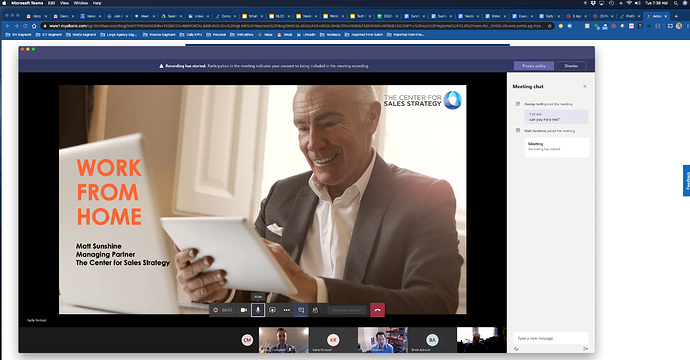 Screen Shot 2020-04-07 at 7.38.05 AM2505×1310 588 KB

Looking forward to this George!