Ep. 338 SMB Best Practices for going Back to Business, with Todd Rowe

Conquer Local | Podcast & Academy for Selling to Local Businesses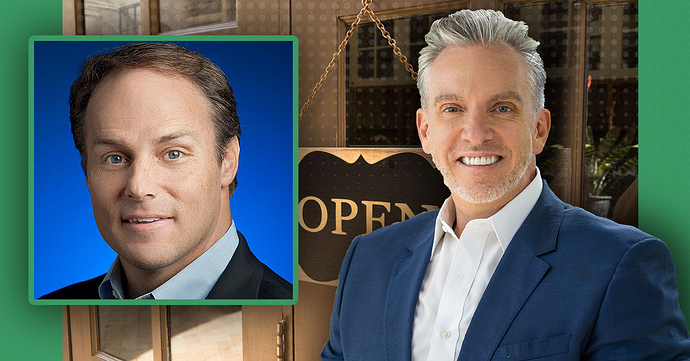 338: SMB Best Practices for going Back to Business, with Todd Rowe
Information shared by an expert at Google provides some SMB Best Practices can use when going back to business.
Todd Rowe, Global Marketing Director at Google, is our guest this week on the Conquer Local Podcast. He uses the information collected from SMBs across the globe to understand the best practices they can take when re-opening after the wave of closures from the COVID-19 pandemic. With his knowledge, organizations will be able to help local businesses get back to business with ease.
Todd Rowe has extensive experience in High Tech, in Sales, Marketing, and General Management with full P&L responsibility. Currently lead one of Google's fastest-growing business units. Extensive international experience building businesses in Europe, Asia, and Latin America. Board of Director experience at privately held companies and Board of Advisors at Venture Capital firm. Todd specializes in building and running high-growth businesses. Background in Sales, Marketing, Product Management in Cloud, SAAS, and Search Engine Marketing Fluent in Spanish and Portuguese.