hosted by Vendasta's George Leith
If selling to local businesses is your game, this weekly podcast is chock-full of tips and strategies that make it easier. George Leith interviews sales leaders and talks about his own 30 years of experience in the industry.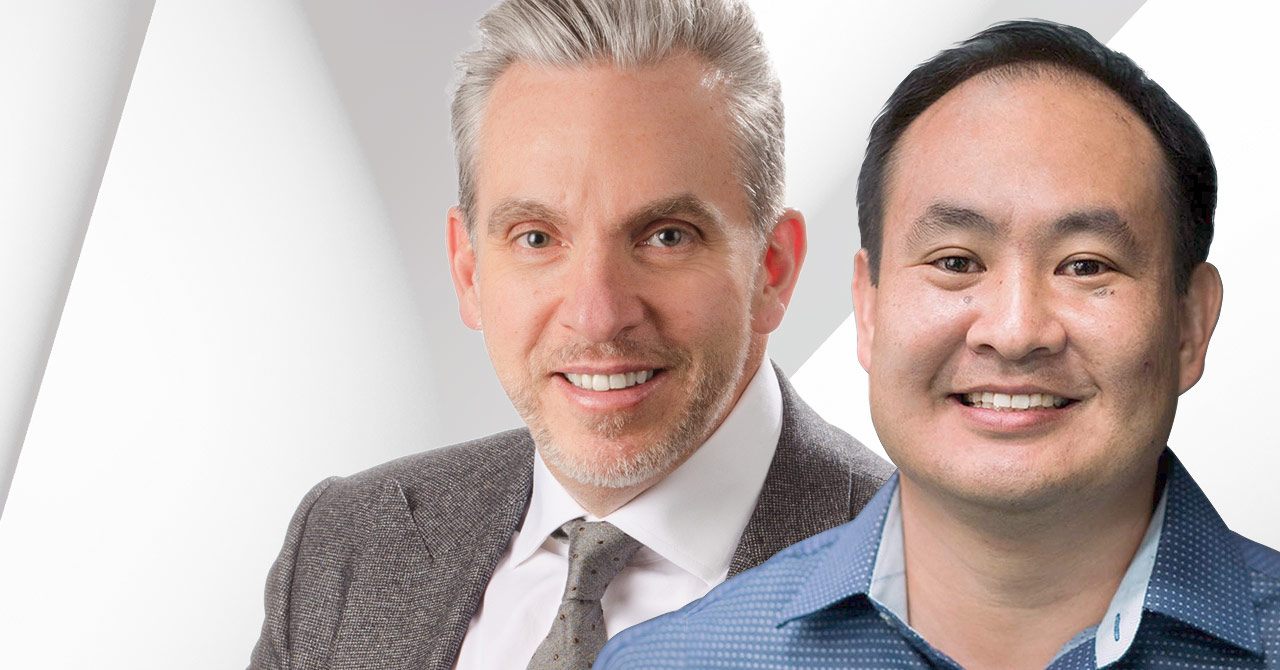 By George Leith
/ April 20, 2018
In this episode, we catch up with Dennis Yu, Chief Technology Officer of BlitzMetrics and one of our favorite social media marketing experts, to get his take on what Facebook's data problem means for marketers (hint: Dennis sees opportunity!) as well as tactical strategies for helping businesses get value with...
Read More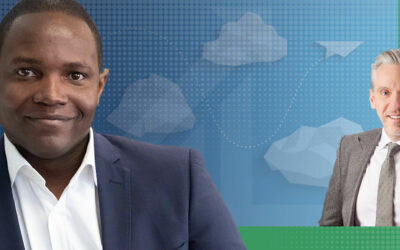 No matter the sales market there is a common denominator, market qualified leads. Conquer Local travels to South Africa this week! We pick the brain of Lyndon Munetsi, Chief Revenue Officer for Trudon, the publishers of the Yellow Pages in South Africa. Lyndon takes...