hosted by Vendasta's George Leith
If selling to local businesses is your game, this weekly podcast is chock-full of tips and strategies that make it easier. George Leith interviews sales leaders and talks about his own 30 years of experience in the industry.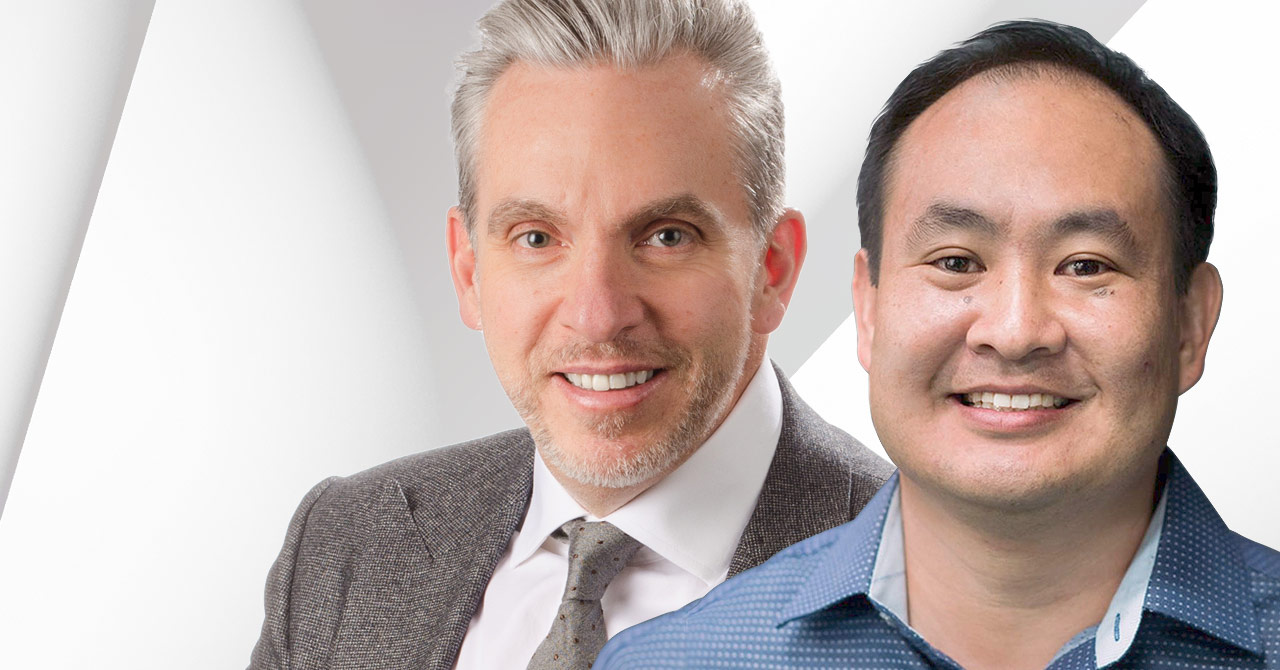 By George Leith
/ April 20, 2018
In this episode, we catch up with Dennis Yu, Chief Technology Officer of BlitzMetrics and one of our favorite social media marketing experts, to get his take on what Facebook's data problem means for marketers (hint: Dennis sees opportunity!) as well as tactical strategies for helping businesses get value with...
Read More
Jason Forrest, CEO at Forrest Performance Group, is our guest this week and he is a machine. He gives us a perspective and breaks down the gritty details on how sales is a mental game. Jason discovered a powerful realization that the best training isn't just telling people what to do, or how to do it, or even why to do it. It's unleashing their mindset. It's removing those mental chokeholds to help them see the true, fully realized picture of their abilities. The four mental leashes are limiting beliefs every person experiences it's that voice inside your head whispering you can't do something. We dig deep into the first two mental leashes: Stories and Reluctance.