hosted by Vendasta's George Leith
If selling to local businesses is your game, this weekly podcast is chock-full of tips and strategies that make it easier. George Leith interviews sales leaders and talks about his own 30 years of experience in the industry.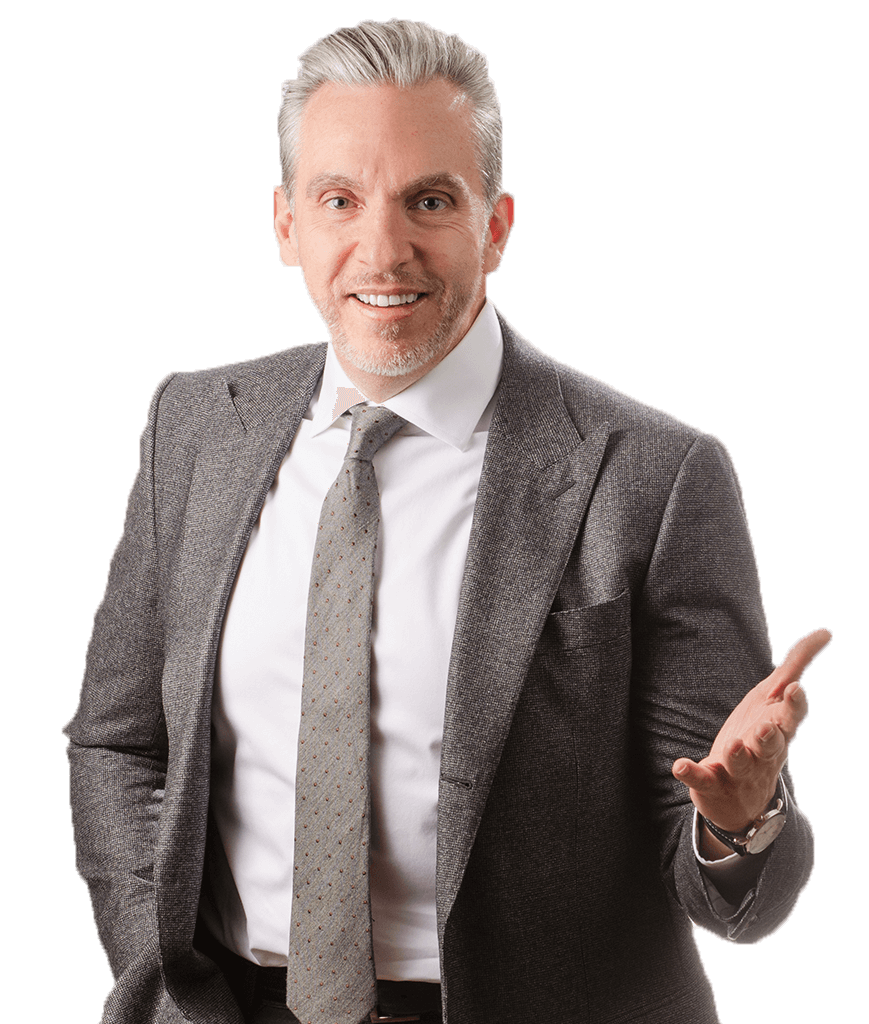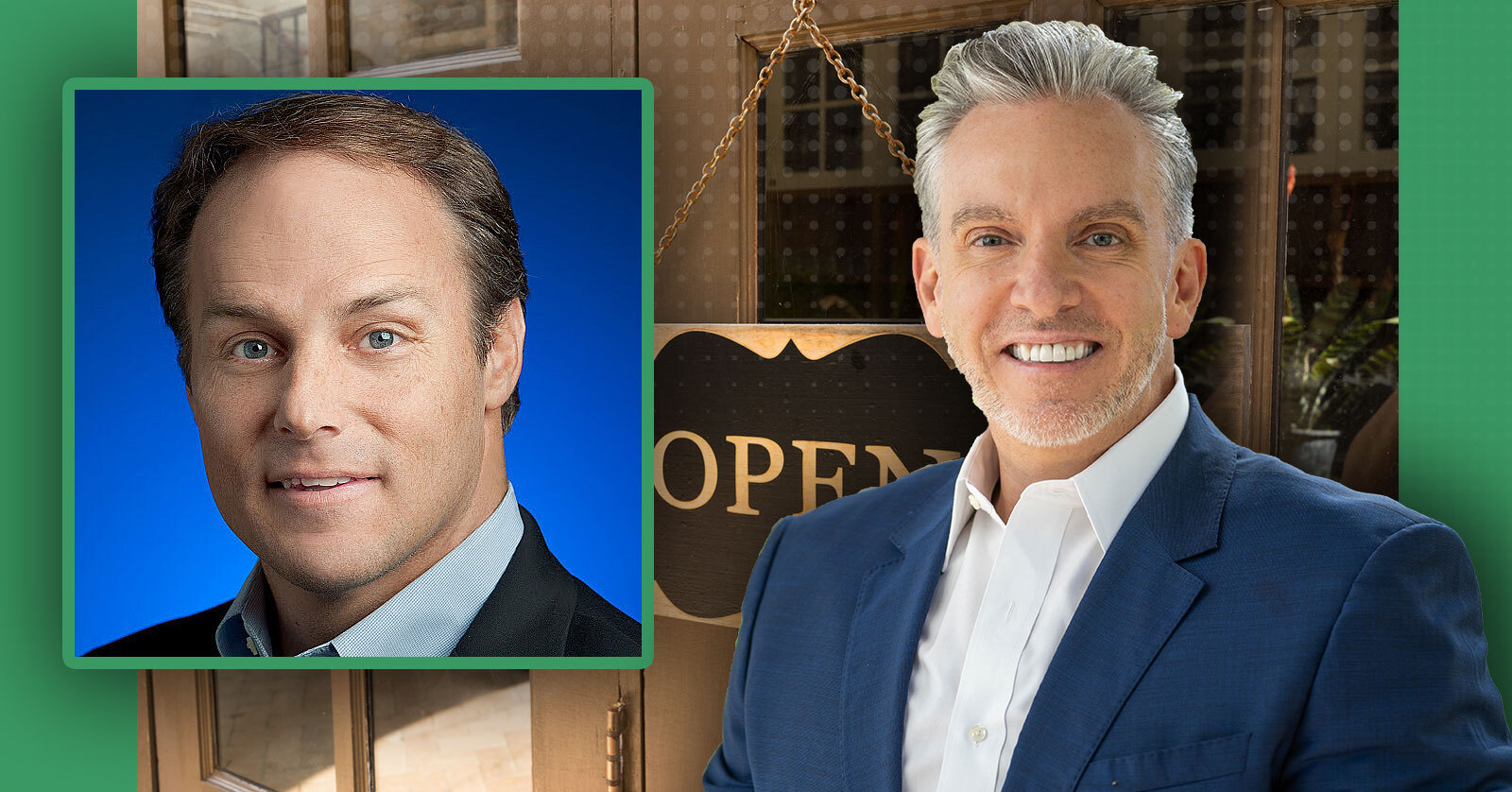 June 10, 2020
Information shared by an expert at Google provides some SMB Best Practices can use when going back to business. Todd Rowe, Global Marketing Director at Google, is our guest this week on the Conquer Local Podcast. He uses the information collected from SMBs across the globe to understand the best practices...
Read More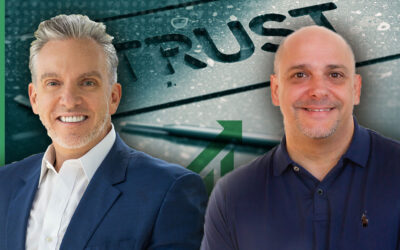 Franchise Selling must ultimately be around building trust with your customer base before getting started.
We welcome Joe Mohay, CRO & Co-Founder of Integrated Digital Strategies (IDS), on the podcast this week, and he is here to talk Franchise Selling. Joe shares what he has learned in his career regarding building trust with customers, "Businesses that go above and beyond are the ones who will succeed." He breaks it down into three sections, treat customers like family, prove to them you are trustworthy from advocacy from other customers, and be a raving fan for your customers.