hosted by Vendasta's George Leith
If selling to local businesses is your game, this weekly podcast is chock-full of tips and strategies that make it easier. George Leith interviews sales leaders and talks about his own 30 years of experience in the industry.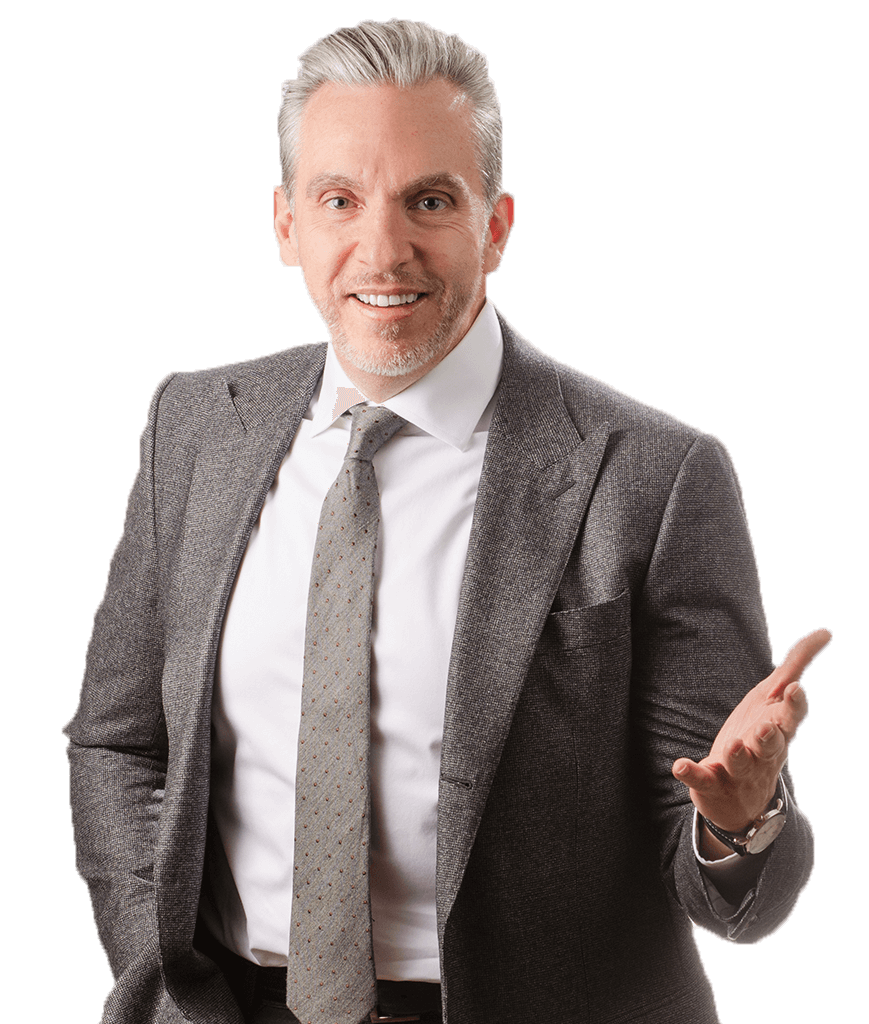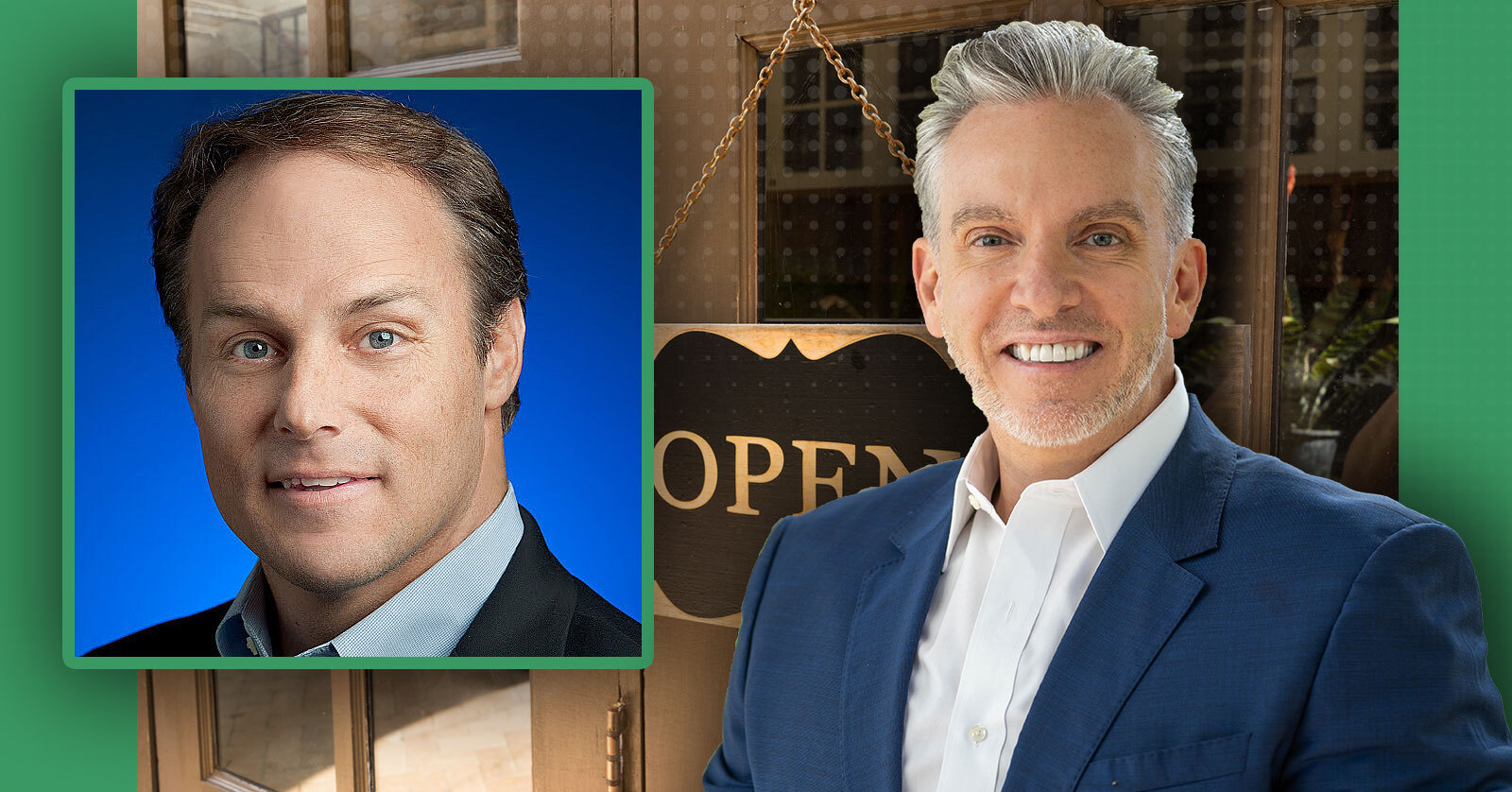 June 10, 2020
Information shared by an expert at Google provides some SMB Best Practices can use when going back to business. Todd Rowe, Global Marketing Director at Google, is our guest this week on the Conquer Local Podcast. He uses the information collected from SMBs across the globe to understand the best practices...
Read More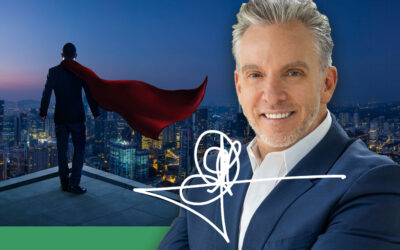 Where are you going to be after the inevitable bounce? Will you Be the Hero?
We are taking a different angle for this Master Sales Series episode. George brings to light what it means to be the hero during this time of crisis. Conquer Local's core purpose has always been to drive local economies by providing knowledge to our listeners. We support local businesses, and during challenging times like these, we're committed to that now more than ever. We're here to help our listeners clients through these challenging times. You may be facing staff shortages, remote work, and an evolving marketplace where changing customer habits are hurting your bottom line. We want to Protect Local.