LinkedIn Ad Reporting
21/06/2020 2:36 pm
Topic starter
We've had a lot of requests from our users for LinkedIn Ad Reporting to be available within our Platform. This would live in our Advertising Intelligence product. Let us know what you think!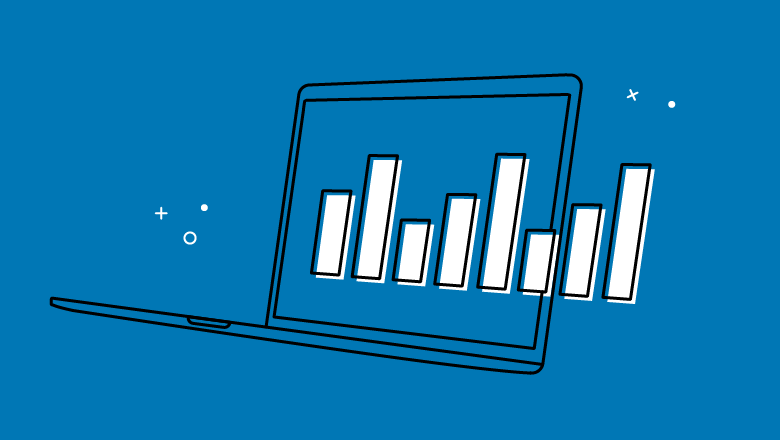 image (2)780×440 9.59 KB

Yes, LinkedIn should be added to social. We work with professionals (e.g. lawyers, physicians, chiropractors, accountants, architects, etc.). Most professionals are on LinkedIn and would like to use a centralized hub for reporting and posting. This is where competitors currently beat Vendasta. For example, SproutSocial, Buffer, HootSuite, etc. are all priced competitively.
21/06/2020 3:18 pm
Topic starter
Hi Ryan, we'd love to get those issues figured out. Have you reached out to our support team at all? If not, please send an email to support@vendasta.com!