08/03/2023 4:42 pm
Topic starter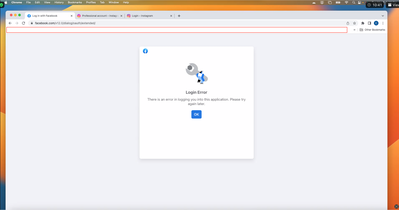 Hello, I recently started getting these error messages when trying to connect my client's IG account to Social Marketing. 
Their IG is a business version and is connected to the business page. This use to work fine, but the last two customers ive tried to setup have been getting these error messages so it probably has something to do with the Vendasta platform. 
Anyone else have this issue?