MEET YOUR INSTRUCTOR: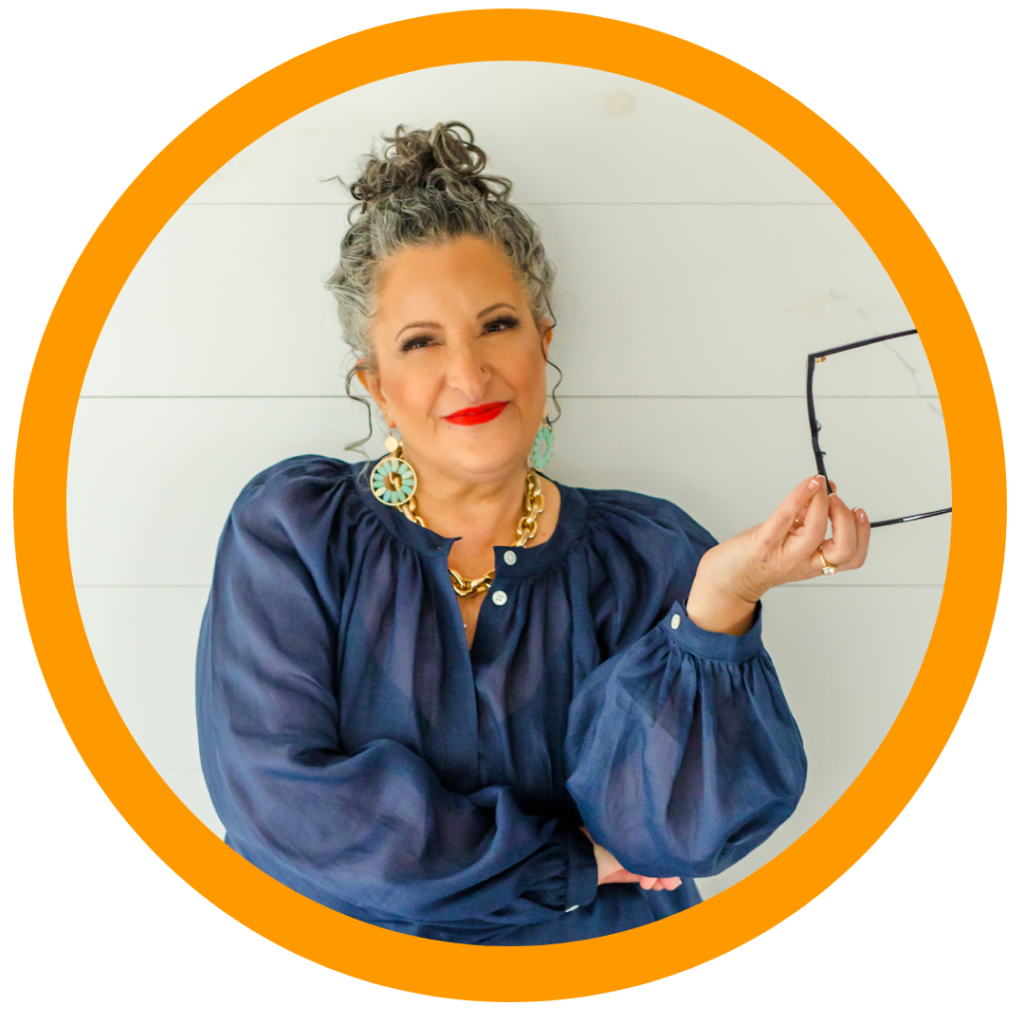 Janice Christopher is no stranger to marketing, with 30 years of sales and brand management experience. Janice is competitive, relationship-oriented, and smart – out to sting the competition and get customers swarming to your door. But you catch more flies with honey, right? Known as the Queen Bee of Marketing, Janice's sweet spot is taking the mystery out of marketing and bringing buzz to her client's brands. As a business owner herself, she knows how to listen to clients, identify their needs – and then develop a strategy to help them WIN. And she's here to share her strategies to help YOU win too!
COURSE OVERVIEW:
In this course, you will learn how to scale your agency with a proven path to success. Learn how to position your agency to attract and acquire your ideal customers, create and position profitable packages based on the customer journey, set yourself up for a powerful first meeting with your prospect and reduce client churn by engaging and educating your customers at each point along the customer journey.
LEARNING GOALS:
→ Market your website to attract your ideal customer
→ Package & position your products to fit your prospects' needs along the Customer Journey
→ Leverage your prospects' online presence to host a valuable consultation
→ Plan a powerful monthly meeting to engage & retain your clients
NOTE: This course provides a high-level overview of some tools and features available in the Vendasta Platform. To familiarize yourself with the Vendasta platform, products, and tools, take the Academy onboarding certification From Prospect to Profit: Get Certified with Vendasta.
About Instructor
Login
Accessing this course requires a login. Please enter your credentials below!