Competitive intelligence reporting has now been added to the Snapshot Report. Within the listing and review section of the report, you can now see a breakdown of how a business compares to their top 3 competitors.
This will give the business owner an even better idea of how they're positioned and what they're winning and losing at.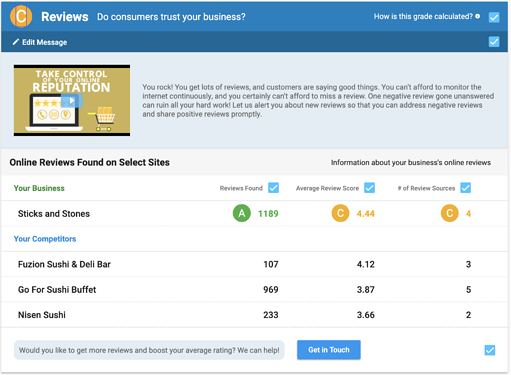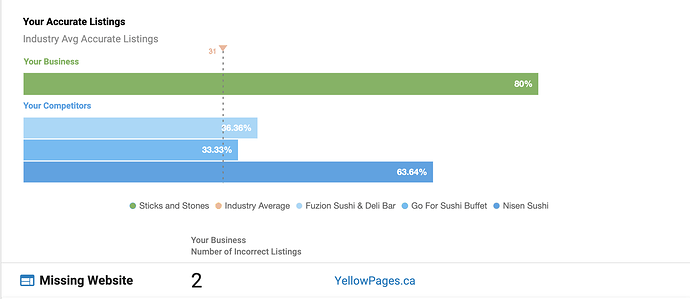 Do we have to use the direct competitor section for this to work?