The email builder in Partner Center has been redesigned with a drag-and-drop block editor and instant preview to make it easier than ever to create emails that convert!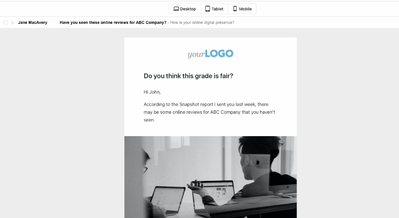 Want early access? 
Fill out this form to apply!
Want to find out more?
Check out our Upcoming Release article in our Resource Center!