Marketplace

[RECORDING]: Marketplace is introducing Moovely Max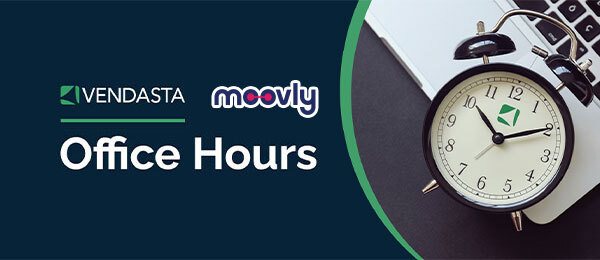 Vendasta Marketplace is introducing Moovely Max. 
Moovly Max is a unique, proprietary, cloud-based, digital and video content creation suite.
Easy to use:

 

Professional quality video content by standard users
Flexible:

 

Infinite inputs, infinite outputs, simple application or customized tool
Gives Control: Internal and external brand alignment
Timely:

 

Rapid production of content either by user or through the use of API-driven automation
Cost-effective:

 

Fraction of the cost of using external agencies
Moovly is a market leader in multimedia content creation and automation, using many databases or other data sources to produce large volumes of customized content.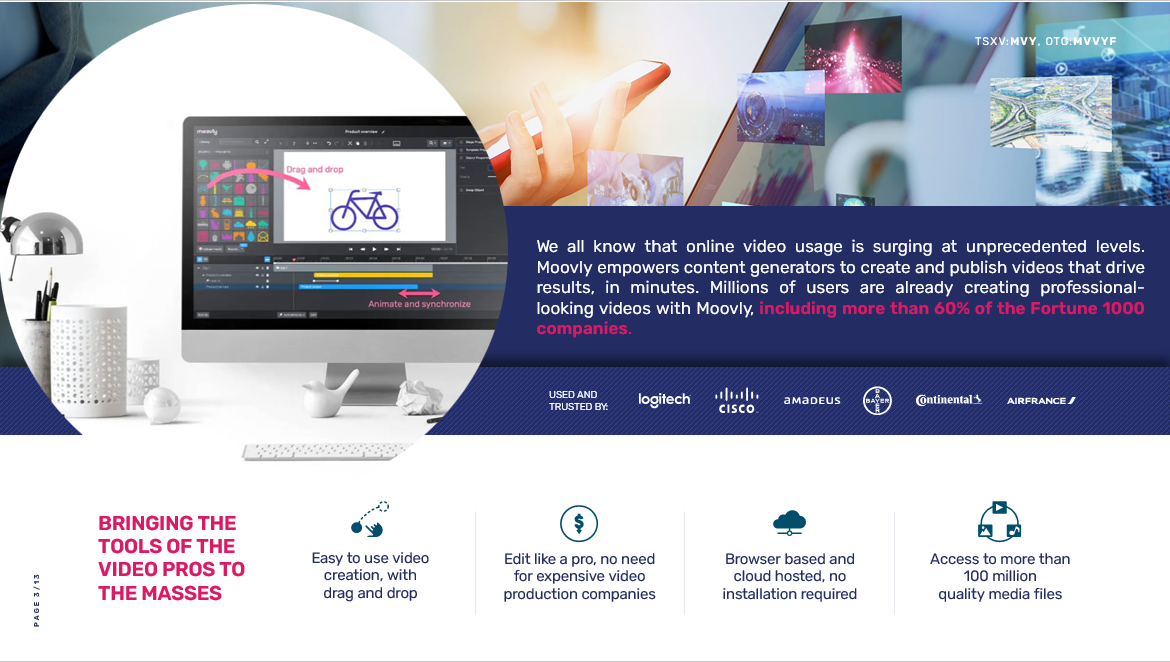 Please join us this Tuesday November 29nd at 2:00 p.m. EST.
Moovely Max presents a great upsell opportunity on your existing offering of social media management.
The Dalia Team reports: 
After seeing higher engagement on our posts using animated graphics for our clients, we decided to run a test across ten social posts across multiple social platforms. Five of the next ten posts we published were animated content. Those posts gained 59% more total impressions than the other five static posts. It proved that a little animation goes a long way.
You can't afford to miss this as a part of your core offering in 2023.