Brand Identity
Developing a brand identity for your agency is one of the best ways to take your brand to the next level.


Vendasta Blog – 10 Sep 19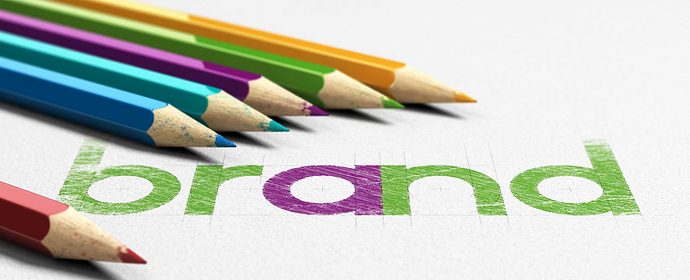 How to Create a Strong Brand Identity for Your Agency
A brand identity is an external image that aims to reflect the vision, mission, culture, and values of the company. It's the tangible and...
This article is a great piece to start you off thinking about your Brand. Good branding is more than just your logo or the type of font that you use. Frequently overlooked and under-invested when building a business, branding is the secret weapon in competing today. Your brand is who you are, it is the "person' that your customers turn to and trust. Brand, identity, and brand strategy are such complex topics and have a massive impact on your business. Take the time to do some thinking, talk to your team, or contact a professional to give you the edge and develop your brand. It is well worth the investment and will make a difference to your revenue and market share.
Hot gossip - There will be a Conquer Local podcast coming soon (April 15) where we break down exactly how to develop brand identity.
100% agree with @BryceT. Brand is everything these days and that is what truly defines a company. Take Nike's example. It's just another shoe. If you remove the tickmark swoosh branding, there's nothing differentiating it from other competitors like Adidas or New Balance. A product without a brand is just a commodity.
Also, cannot wait to hear that podcast Colleen!
Love the idea of implementing a style guide. Unless you work for a very small company, there's a good chance multiple people will have a hand in how your brand is presented to the world. Having an established guide is a great way to maintain consistency.
Listened to the Brand Identity episode on Conquer Local podcast, @cmcgrath! Great insights and takeaways that are applicable to any business. Developing a brand identity definitely helps in uncertain times and can really separate you from your direct competitor. Nice work!