Join the next rocketship! A new Boot Camp kicks off every month.
Learn how to package for profit, navigate the platform, and prove your performance to clients in this free, three week boot camp brought to you by Vendasta sales and marketing experts.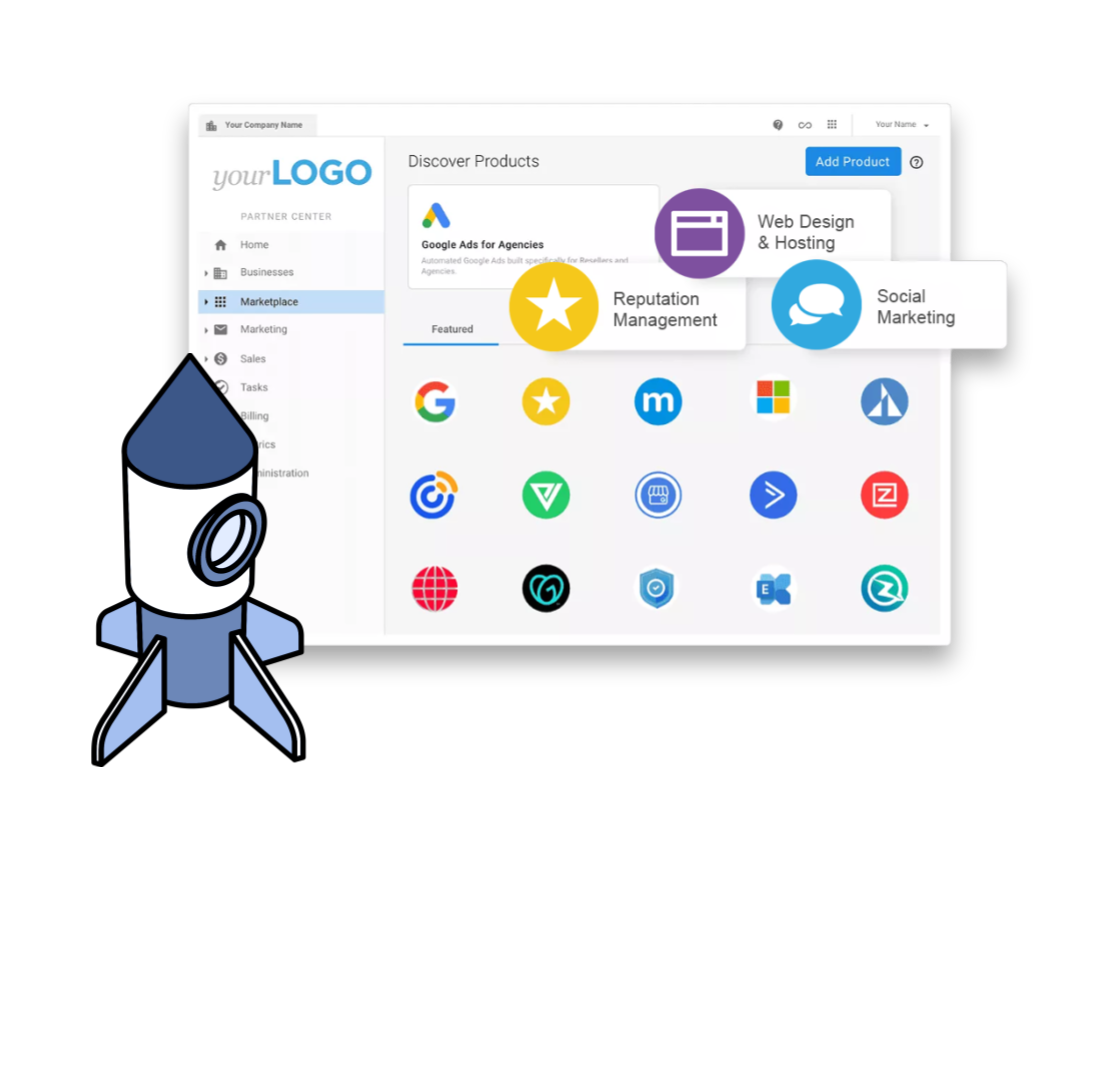 This program will guide you through the 5 P's on the Path from Prospect to Profitability. What does that mean?
Through this three week, intensive program we set you up to use the platform to generate revenue immediately. This strategy follows the 5 P's; Product, Prospect, Pitch, Payment and Proof of Performance. Week one you will attend workshops, learn the theory and functionality of our platform, from the basics of 'what do I sell' to operational procedures like 'how do I send an invoice"?
In weeks two and three, you will be tasked with using the platform to the fullest. You will create Snapshot Reports, send email campaigns, design automations, and prospect to your ideal customer.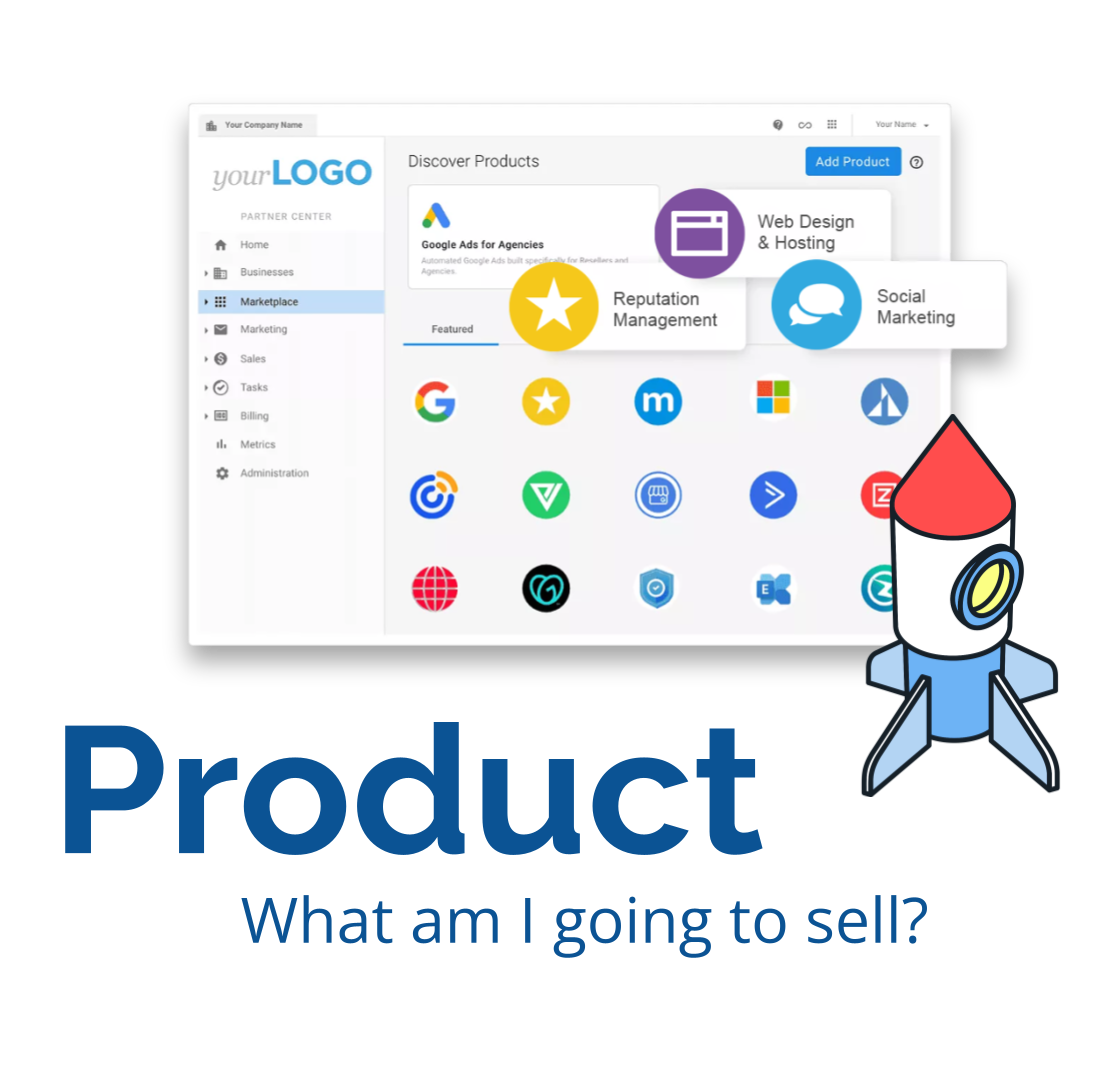 Day One: Product
Go-to-Market Strategy: Explore the Marketplace and learn what packages we recommend you take to market
Partner Center: Learn how you can use the platform as the base of your sales and marketing operations (and automations).
Day Two: Prospect
Learn best practices

for how to pick a niche and how to find prospects in that niche

Explore our #1 prospecting tool – The Snapshot Report – and start the conversation with prospects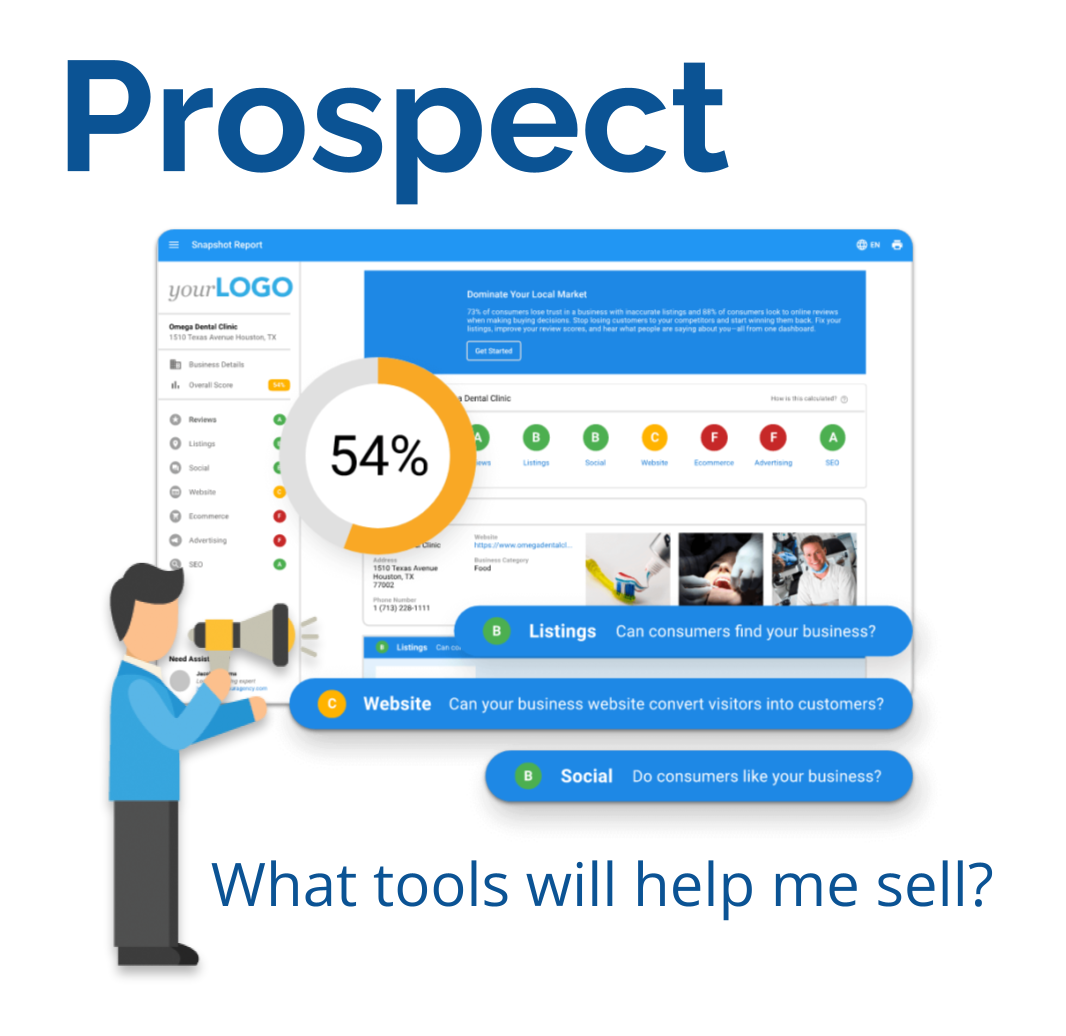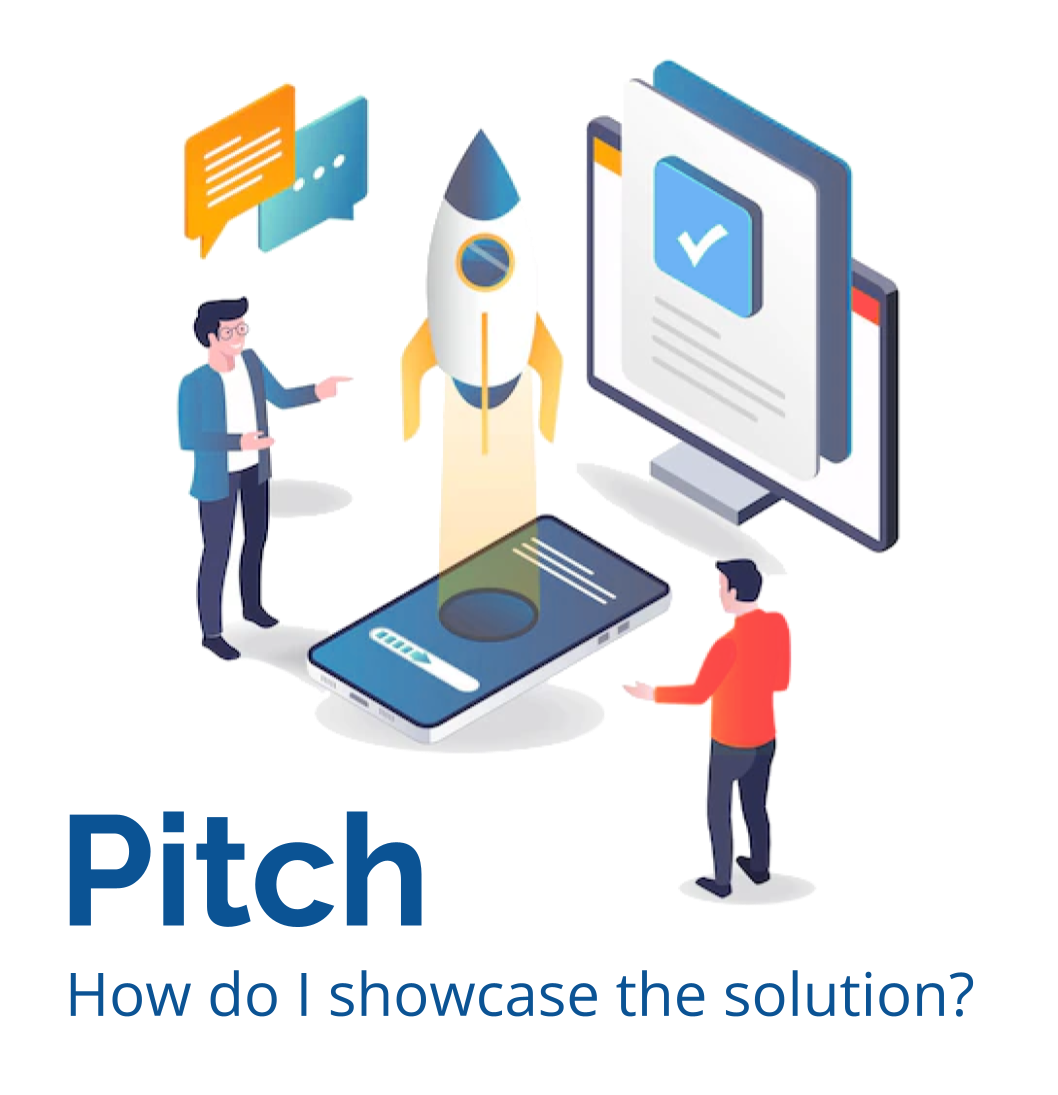 Day Three: Pitch
Explore the customer journey, and align your products with the customer journey to maximize impact

Open the door to elevate your pitch by learning how to use our tool Proposal Builder inside
Sales and Success Center
Day Four: Platform
Master your own online presence and explore our marketing automation tool to help your clients master theirs
Learn how and where your clients can interact with both you and your products right inside the Vendasta platform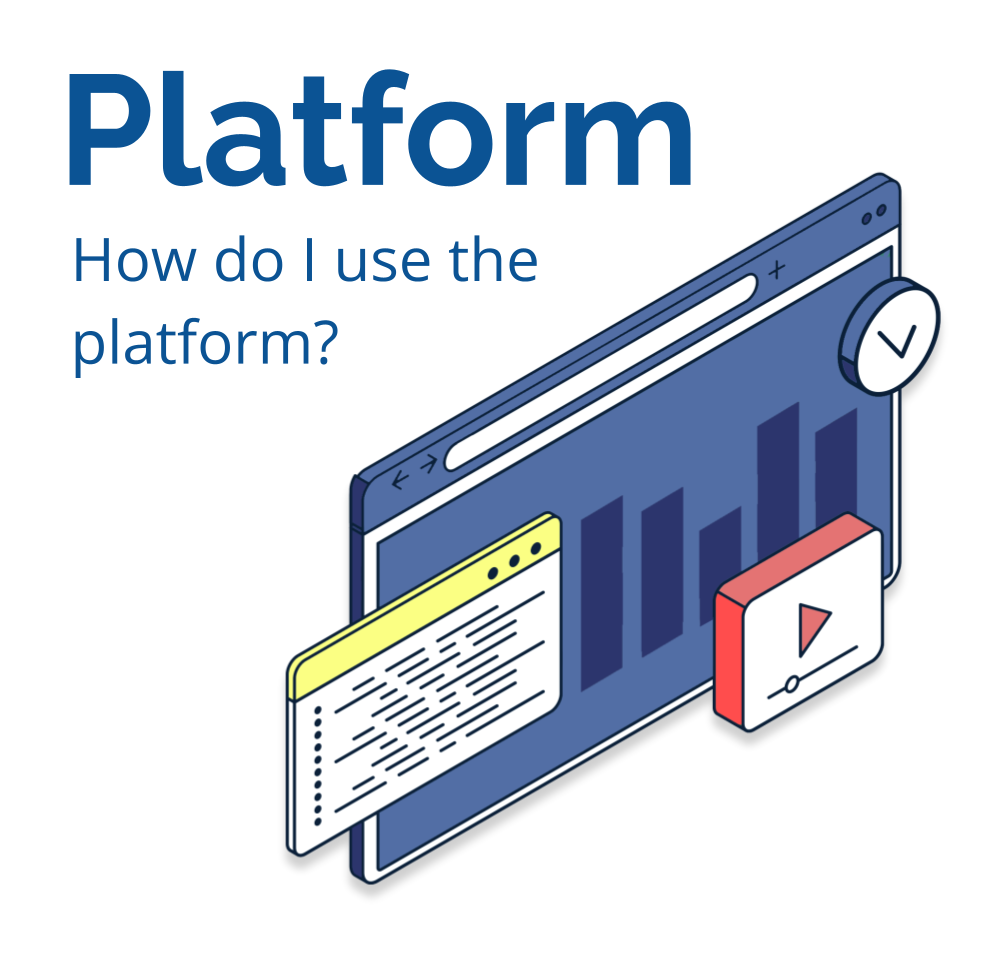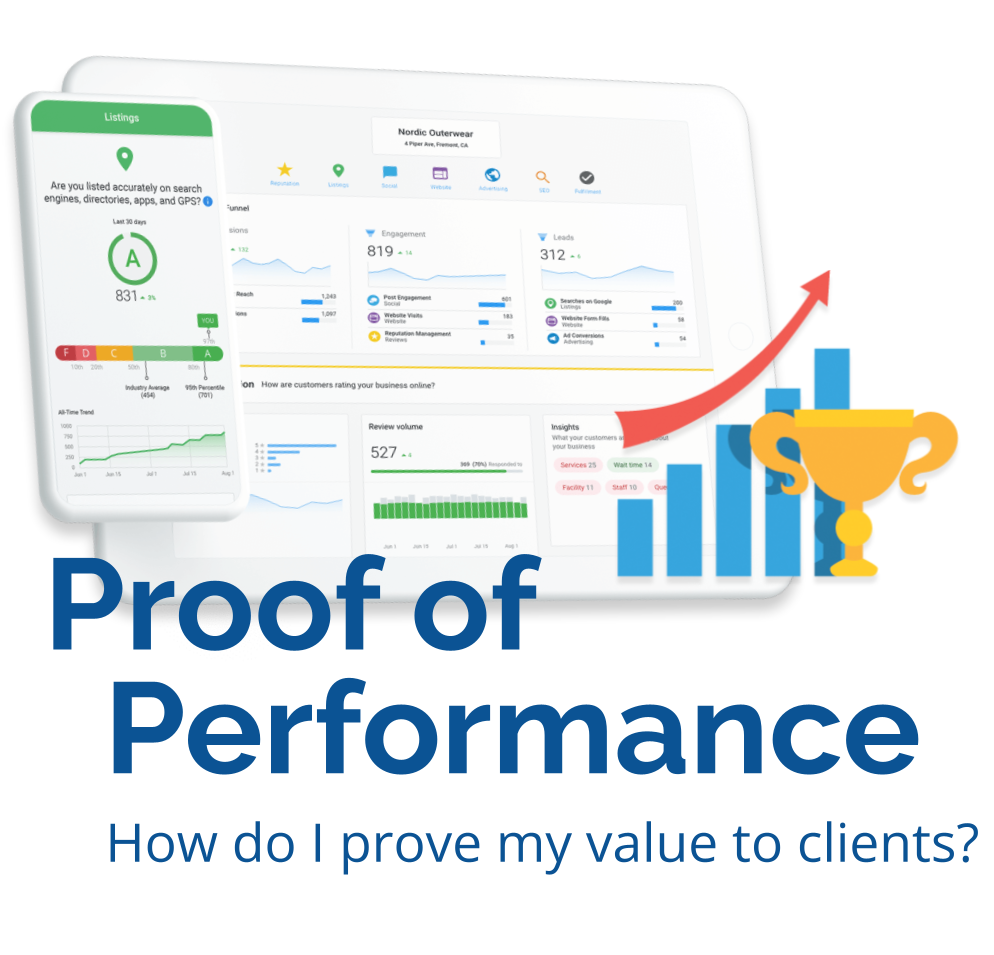 Day Five: Proof of Performance
Dive into the metrics you should be leaning into to understand how your agency is performing

Learn how you can use the Executive Report and Business App to prove your value to clients
Weeks Two and Three
The goals for weeks two and three of the program are to bring everything you've learned full circle with your current and potential customers at the center

We will identify and add prospects into Partner Center, work through Snapshot Reports together,  customize an email campaign to bring your pitch together, and present your value to your new, potential customers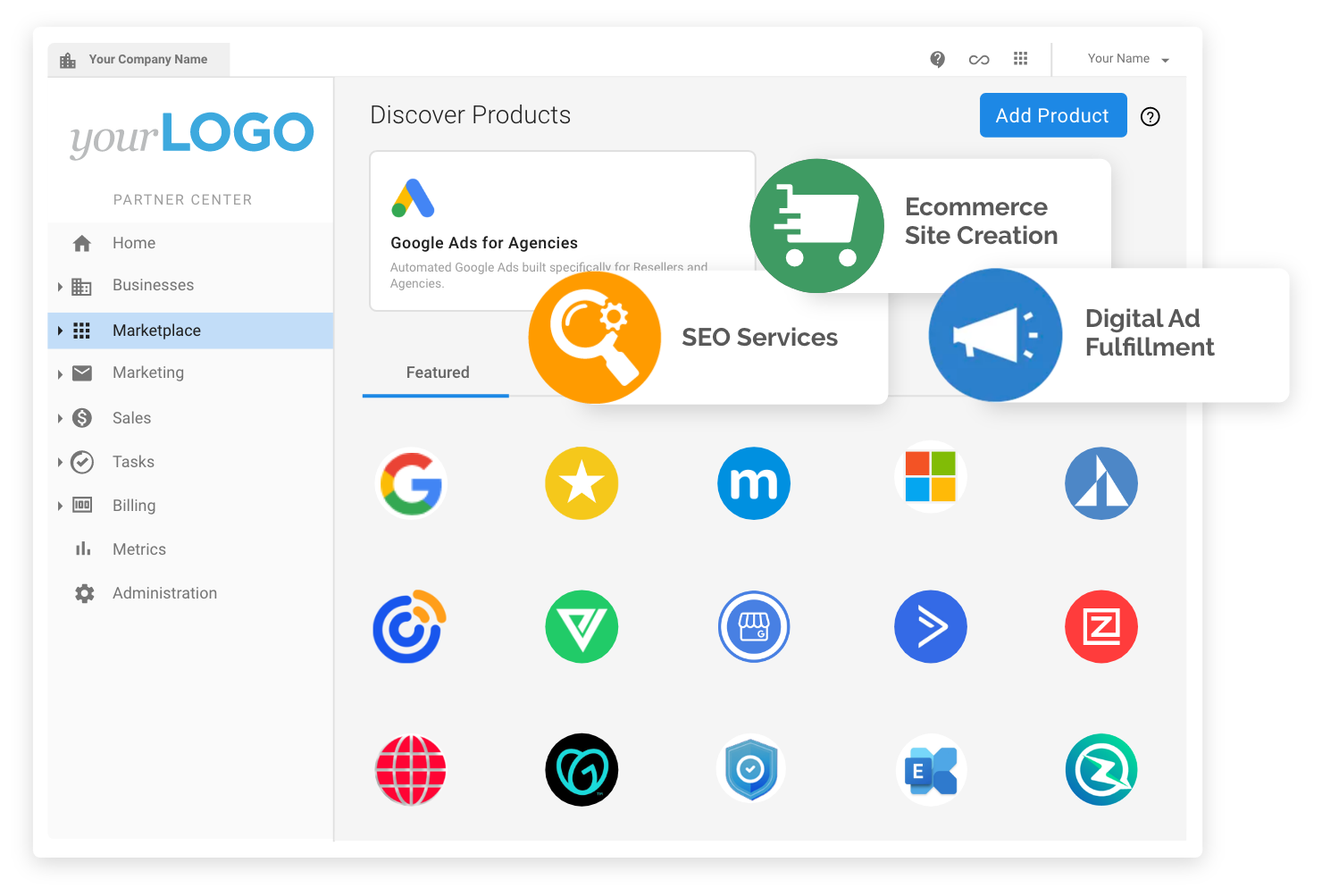 Join our learning community and sign-up for your spot in the next boot camp. Spots are limited!
Start learning in the Community