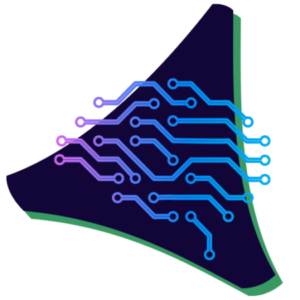 Vendasta vLabs
Welcome to vLabs – the ultimate practical learning environment designed to give you hands-on experience with Vendasta Platform and foundational products. Here, you'll be assigned tasks that will challenge and inspire you, and you'll have the guidance of our expert instructors and the opportunity to learn from your peers.
At Vendasta, we believe that access to vLabs is critical to helping our partners develop the skills and knowledge they need to succeed in helping local businesses thrive. That's why we've invested heavily in developing this space – to provide you with the resources you need to become a true master of Vendasta's products and services.
Our commitment to your success is unwavering. We believe that by providing access to vLabs, we're helping to unlock your full potential and giving you the tools you need to help your clients succeed. So if you're ready to take your skills to the next level and achieve your full potential, join us in vLabs today!
Click on the link for the next event: https://vendasta-bootcamp.notion.site/Vendasta-Labs-6a5df720b3c64b9f895e2f9c5cd9f109