524: Top 10 Sales Metrics | Master Sales Training Series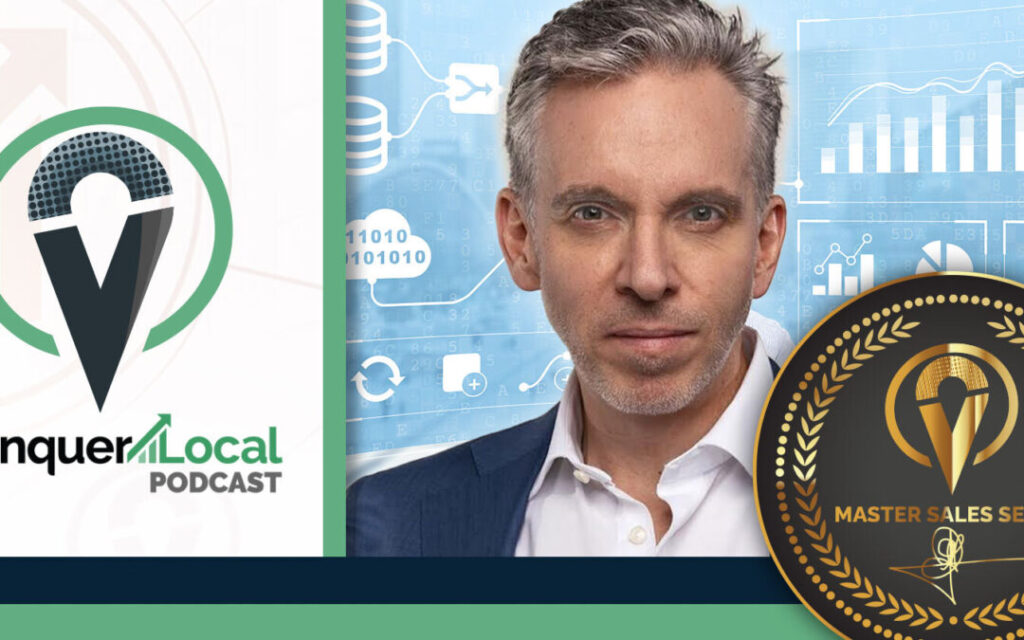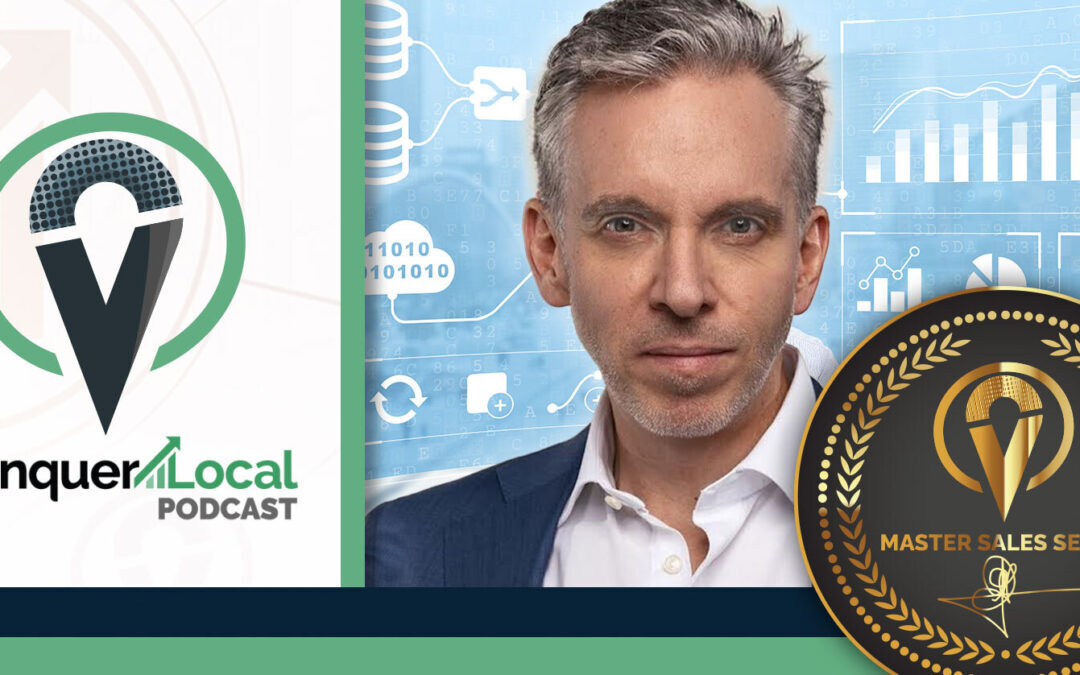 Get ready for the Top 10 Sales Metrics on this Master Sales Training Series, Conquerors. Calling all sales leaders, managers, and captains – 74% of companies who fall short of their goals weren't tracking their lead or sales opportunity numbers. When it comes to sales, accountability is vital. As sales leaders, it is up to us to keep our sales team accountable to personal and organizational goals. But how can you do it? In this episode, we're going to round up the top 10 sales metrics you need to be tracking to lead a high-performing sales team. There are countless sales metrics we can be looking at; this top 10 list is just a drop in the bucket. At the end of the day, you can't manage what you don't measure. So start here and see where it takes you.
Win rate
Conversion rate
Average deal size
Average days to close
Sales reps meeting quota
Time spent in each stage of the pipeline
Monthly sales
Churn rate
Lead response time
Effort
Conquer Local is presented by Vendasta. We have proudly served 5.5+ million local businesses through 60,000+ channel partners, agencies, and enterprise-level organizations. Learn more about Vendasta, and we can help your organization or learn more about Vendasta's Affiliate Program and how our listeners (like yourself) make up to $10,000 off referrals.
Are you an entrepreneur, salesperson, or marketer? Then, keep the learning going in the Conquer Local Academy.