242: Selling Air, with Paul Jacobs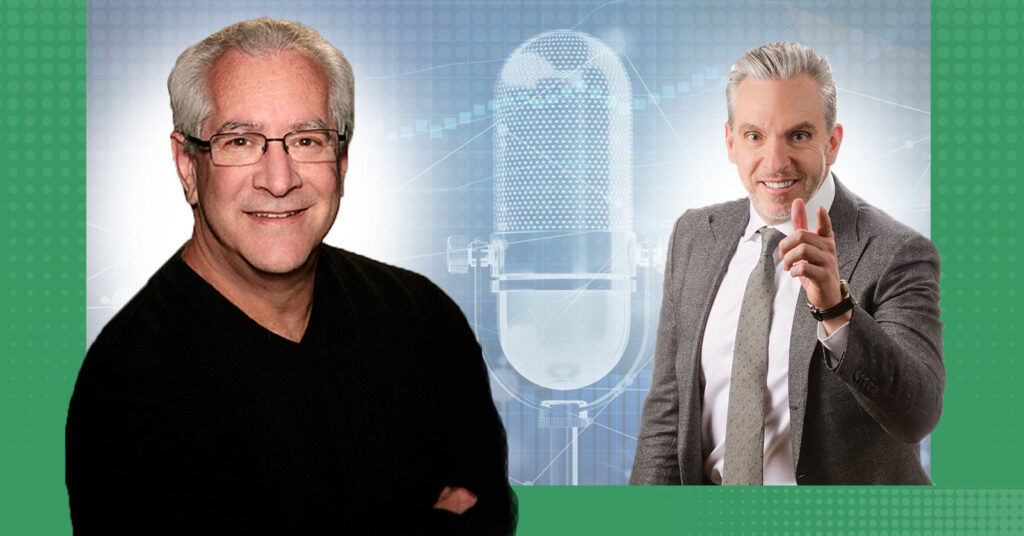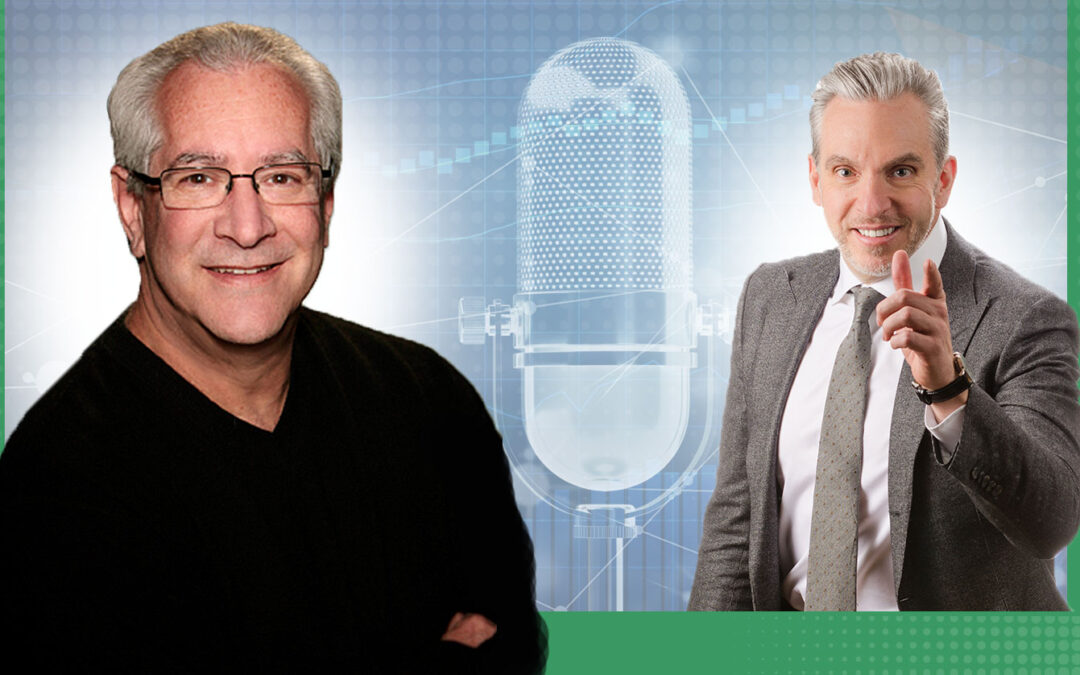 Air is a moldable commodity, audio in digital marketing is about framing the story on selling air. No story, no sale.
Paul Jacobs, VP of Jacobs Media, joins us this week! George and Paul, two grey-haired radio salespeople, dive into detail how the transition from traditional radio sales and non-traditional revenue has evolved. They touch on how the radio audience has transformed and how broadcasters need to embrace other platforms to solve clients problems.
Jacobs Media has been around for thirty-five years and has provided programming, digital, sales, and social media consulting to commercial and public radio stations, including Entercom, Cox, Beasley, Hubbard, Bell Media, NPR, PRI, and many others. The company is credited with the creation of the Classic Rock radio format for commercial radio, and its research studies, including its Tech survey studies for the radio industry. Jacobs has become a leading spokesperson for the radio industry regarding the changing in-car audio experience.