549: Lead-to-Close Sales Execution | David Ledgerwood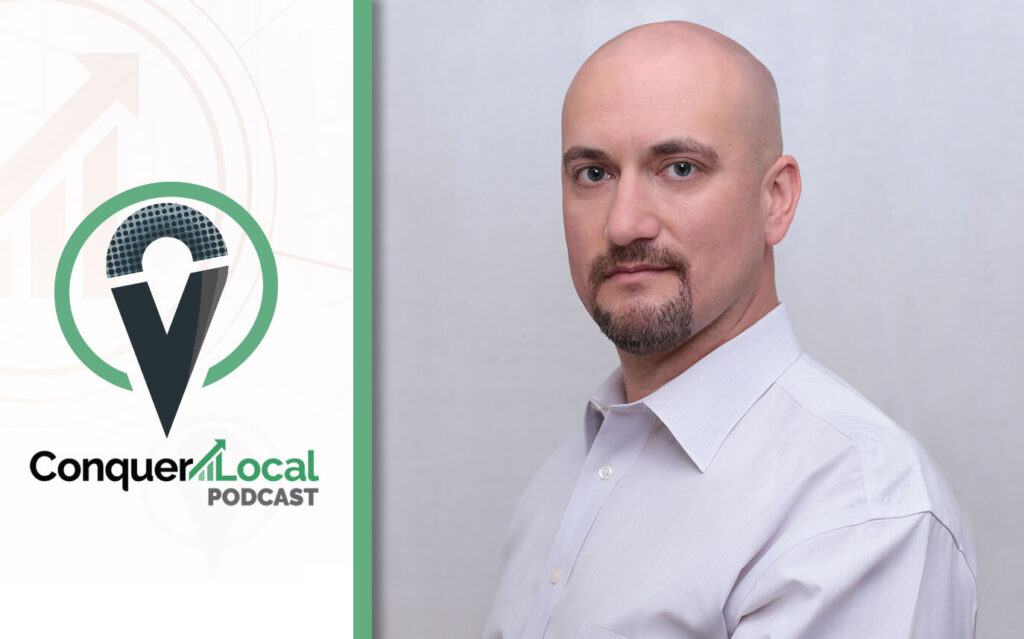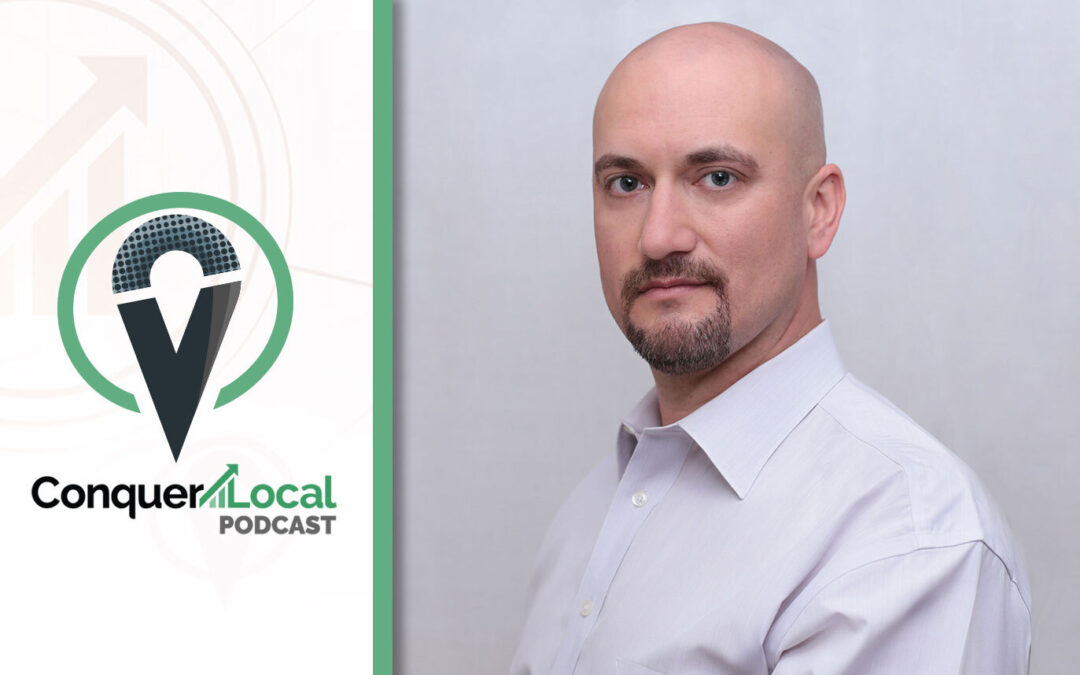 Tune in to an all-new episode as we feature David "Ledge" Ledgerwood. David is the Co-founder and Managing Partner at Add1Zero, a team of senior sales experts who provide lead-to-close execution for B2B services and tech companies ready to advance from founder-led sales to 7 digits of revenue.
David is a Startup revenue growth professional focusing on business development, and his career closes topped $34M, with an average deal size above $150K. He is the founder or early hire assisting multiple companies grow into the mid-7 figures, and an experienced podcast host and guest with more than 200 interviews hosting leaders from Microsoft, Auth0, Netflix, and Google.
Conquer Local is presented by Vendasta. We have proudly served 5.5+ million local businesses through 60,000+ channel partners, agencies, and enterprise-level organizations. Learn more about Vendasta, and we can help your organization or learn more about Vendasta's Affiliate Program and how our listeners (like yourself) make up to $10,000 off referrals.
Are you an entrepreneur, salesperson, or marketer? Then, keep the learning going in the Conquer Local Academy.