518: Digital Accessibility | Ty D'Amore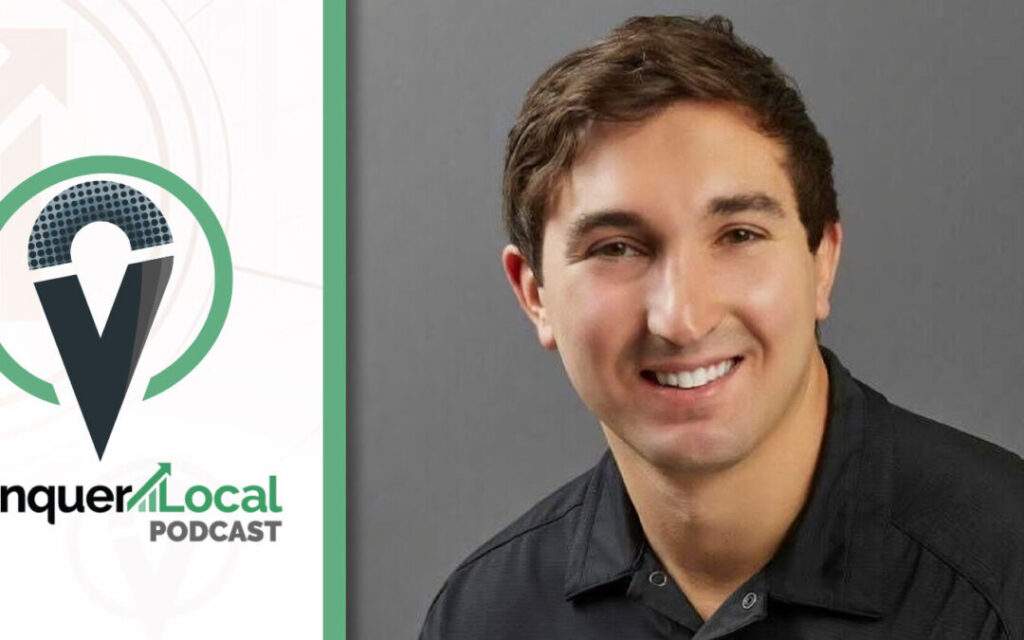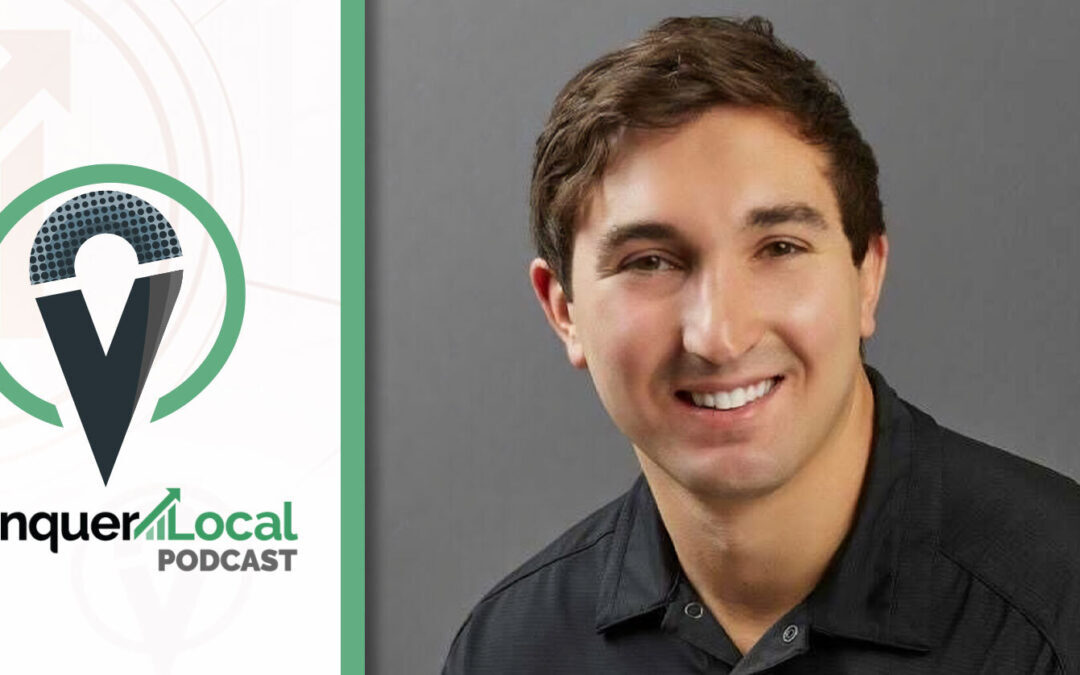 Ty D'Amore, VP of Strategic Partnerships at AudioEye Inc., joins the podcast this week, discussing digital accessibility. 20% of your addressable market will have a disability that alters their digital experience. It's not just necessity platforms that need to adjust- this is a statistic for customers of any industry you happen to be operating in. Being proactive with digital accessibility can reduce liability and unfortunate conversations with clients and allow you to prepare for the maturing legislation and guidelines, saying that this is a necessity for conducting your business digitally. We see large organizations turning down contracts because partners aren't confident in stating that they are digitally accessible, and this is the new business environment we are entering.
Tyler D'Amore is a leader in the accessibility space and a vocal advocate for digital inclusivity. Ty possesses an in-depth understanding of the legal and technical demands of ADA-related digital accessibility requirements. He participates on the Member Committee of the International Association of Accessibility Professionals and previously served as a Committee Chairman.
Conquer Local is presented by Vendasta. We have proudly served 5.5+ million local businesses through 60,000+ channel partners, agencies, and enterprise-level organizations. Learn more about Vendasta, and we can help your organization or learn more about Vendasta's Affiliate Program and how our listeners (like yourself) are making up to $10,000 off referrals.
Are you an entrepreneur, salesperson, or marketer? Then, keep the learning going in the Conquer Local Academy.