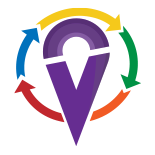 An engaging and educational virtual experience designed to skyrocket your business in 2021 and beyond.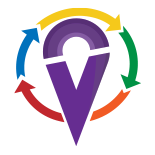 An engaging and educational virtual experience designed to skyrocket your business in 2021 and beyond.
What is Conquer Local Connect?
Conquer Local Connect is a virtual experience that will deliver the same great content that you've come to expect from our in-person events.
Expect to learn invaluable insights, get actionable tactics, and hear the latest updates to the Vendasta platform. — all from the comfort of your own office!
Connecting with the Community has always been a key part of our events. While we may not be able to meet face-to-face, there will be a ton of opportunity to engage in conversation with fellow attendees, speakers, and the Vendasta team.

Why Conquer Local Connect?
Local businesses are at the heart of what we do, Vendasta's mission is to drive local economies. 
COVID-19 has forced the acceleration of digital transformation, to meet the evolving needs of local businesses as they shift their business models, and go digital.
Whether your goal is to improve lead generation, increase sales, or drive stronger client engagement, Conquer Local Connect will arm you with the resources you need to take your business to the next level, all while helping local businesses succeed.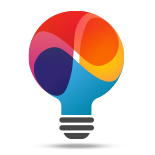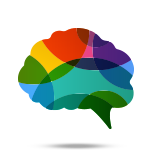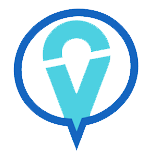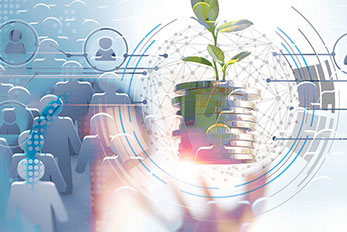 Learn new ways to grow
Learn real-world strategies from successful partners and Vendasta experts, and discover new ways to grow using Vendasta's end-to-end ecommerce platform.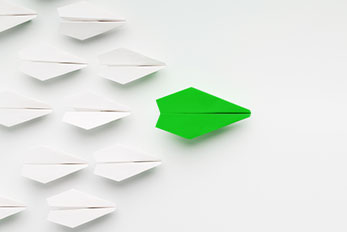 Become the expert 
Gain an understanding of current trends and best practices, and get useful resources you need to outperform your competitors.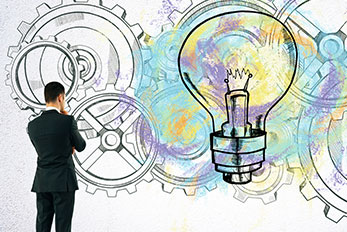 Plan for your future
Get actionable takeaways to shape your growth strategy that will unlock new value, generate new opportunities, and deliver repeatable results.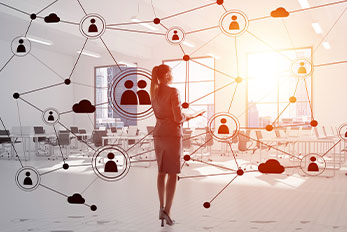 Be part of our Community
Build your network of support and resources. Connect with a community of industry professionals to exchange ideas, and work together to find solutions to your most pressing challenges.


Conquer Local is a community that provides insider knowledge and best practices from industry experts for people who sell digital solutions to SMBs.

©2021 Vendasta Technologies Ltd.
Conquer Local™ is a registered trademark of Vendasta Technologies Ltd.