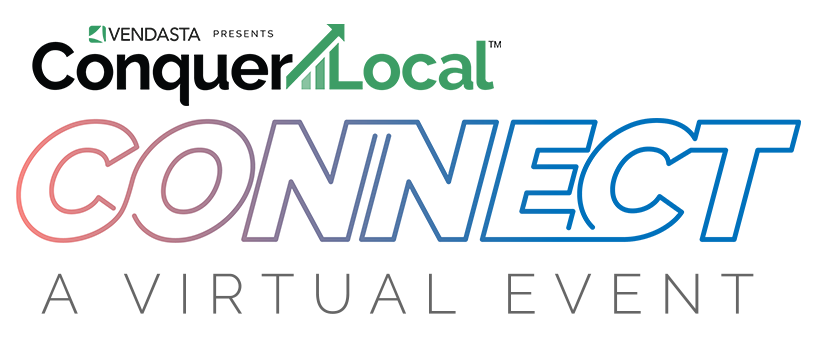 A virtual experience designed to skyrocket your business in 2021 and beyond.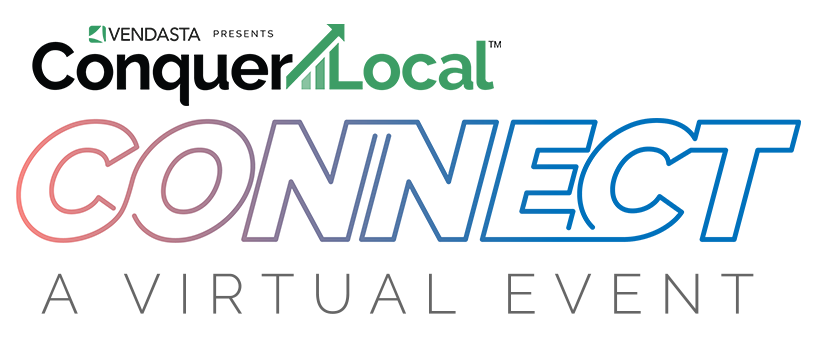 A virtual experience designed to skyrocket your business in 2021 and beyond.
What is Conquer Local Connect?
Conquer Local Connect is a virtual experience that will deliver the same great content you've come to expect from our in-person events. 
Get actionable tactics, invaluable insights, and learn about the latest Vendasta platform updates — all from the comfort of your desk! 
A key part of our Conquer Local events is making new connections and reconnecting with older ones. While we may not be meeting face-to-face, there's still opportunity to collaborate virtually with fellow attendees, our speakers, and the Vendasta team.

Why Conquer Local Connect?
Local businesses are at the heart of what we do at Vendasta. Our mission is to drive local economies. 
COVID-19 has forced the acceleration of digital transformation and ecommerce adoption for local businesses. 
At Conquer Local Connect, get the resources and strategies you need to scale your operations, and the tools you need to help  local businesses with their digital acceleration.
Conquer Local Connect will give you everything you need to become the trusted expert for local businesses.
10:00 AM – 10:10 AM
Welcome to Conquer Local Connect

Opening remarks with Jeff Tomlin
10:10 AM – 10:50 AM
The Ecommerce Ecosystem
Case study: 
In less than a year, Amazing Stories went from $0 to $135,000 dollars in online revenue. Hear how Amazing Stories' ecommerce launch through the Vendasta platform, how they found success online, boosted revenue, and grew their customer base with orders coming in from coast to coast.
Presentation:
In the sixties, Roy Amara, a Stanford computer scientist, told his colleagues that he believed "we overestimate the impact of technology in the short-term and underestimate the effect in the long run." COVID-19 was a forcing function for small and medium businesses yet to adopt digital technology. Customers moved online overnight. 
If your small and medium business clients aren't prepared to transact and book online, they won't exist tomorrow. CEO Brendan King explains how to capitalize on this critical need in the most effective and efficient way.
Panel Discussion:
With the Vendasta team
10:50 AM – 10:55 AM
Vendasta Announcement
10:55 AM – 11:00 AM
Recharge Break

11:00 AM – 11:40 AM
Transform your Agency
Case Study:
Chris Montgomery founder of Social Ordeals explains how he uses the Vendasta platform to scale his agency and earn close $5M revenue annually.
Presentation:
Local businesses everywhere are turning to technology to power their operations. Instead of buying direct, they overwhelmingly prefer to buy local. 75% of the dollars local businesses spend on SaaS products and service flows through experts; someone they trust. It's a $220 billion dollar industry that's rapidly evolving. However, trusted local experts face their own set of challenges around scaling their operations. 
How do they market their offerings? Manage sales opportunities? Bill and fulfill new orders? Often they're left "Frankensteining" different software and tools together, which is time-consuming and comes at a huge cost. 
In this session, EVP of Vendasta Gib Olander shares data & insights on how some of the most successful local experts are scaling their operations, and provides 6 tips for growing your revenue faster than your costs.
Panel Discussion:
With Chris Montgomery and the Vendasta team
11:40 AM  – 11:50 AM
Vendasta Announcement
11:50 AM – 11:55 AM
Recharge Break

11:50 AM – 12:45 PM
Stacking Success: Your Competitive Advantage
Case study:
Janice Christopher, CEO and Queen Bee of The Janice Christopher Marketing Agency has built an impressive average basket size of almost 8 products sold to each of her clients using the Vendasta Marketplace.
Presentation:
Small and medium business owners want the same seamless experience they get as online consumers when they buy digital solutions for their work. In fact, new data shows 87 percent of business buyers are making purchases on a marketplace. 
Director of Vendor Management Janessa Yeomans explains how your SMB clients' expectations are changing, and uncovers the digital categories you can explore to expand and diversify.
Panel Discussion:
With Janice Christopher and the Vendasta team
12:45 PM – 1:00 PM
"That's a wrap!"
Closing remarks with Jeff Tomlin and George Leith
1:00 PM – 2:00 PM
Conquer Local Connect Community Session
with Andrew Carson and George Leith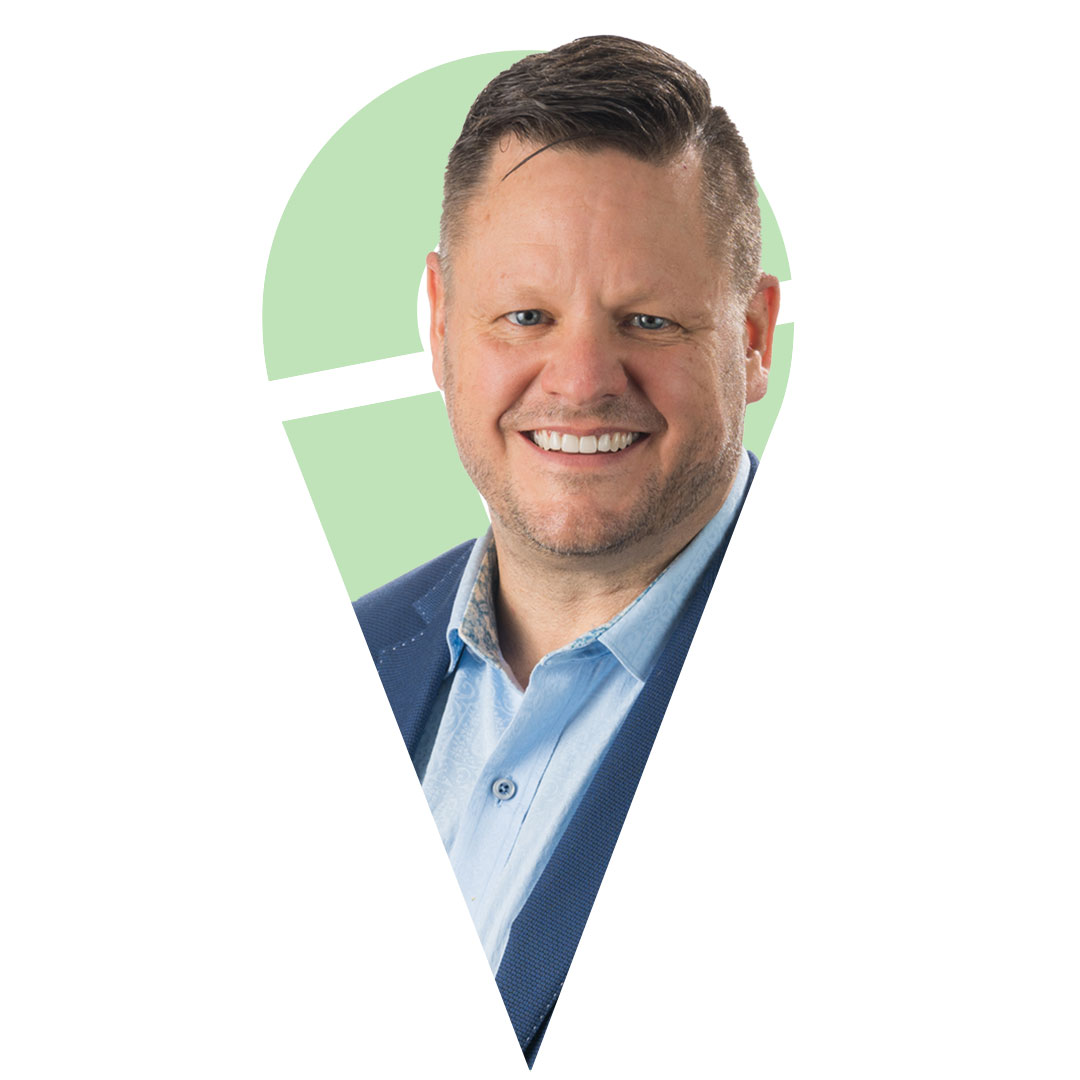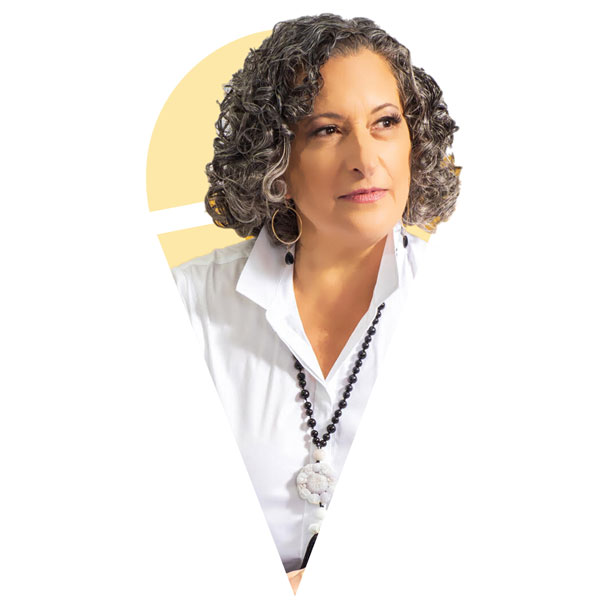 CEO/Queen Bee, The Janice Christopher Marketing Agency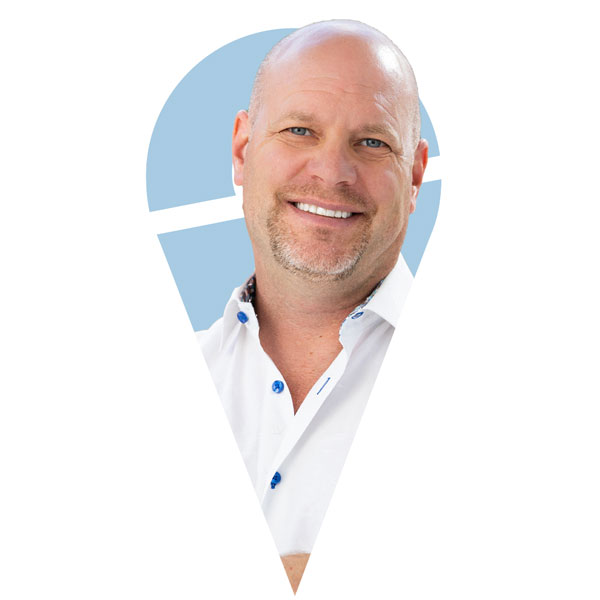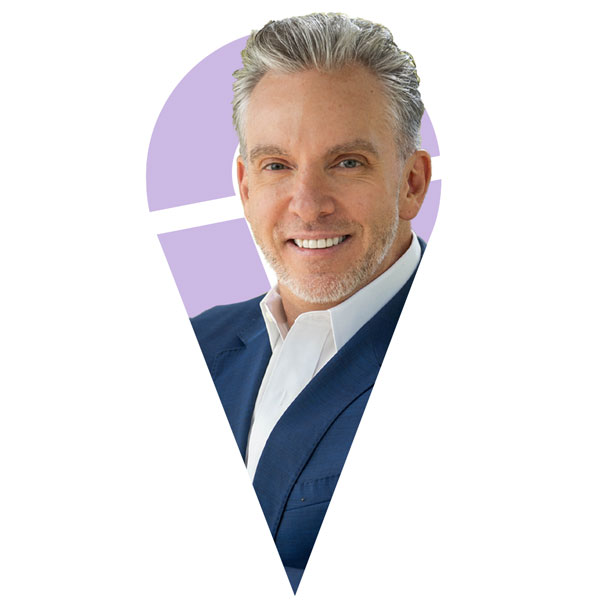 CCO / EVP of Sales, Vendasta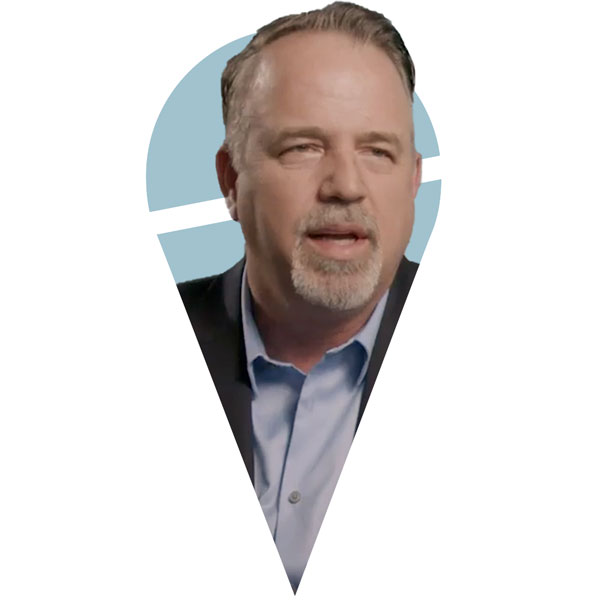 Founder & CEO, Social Ordeals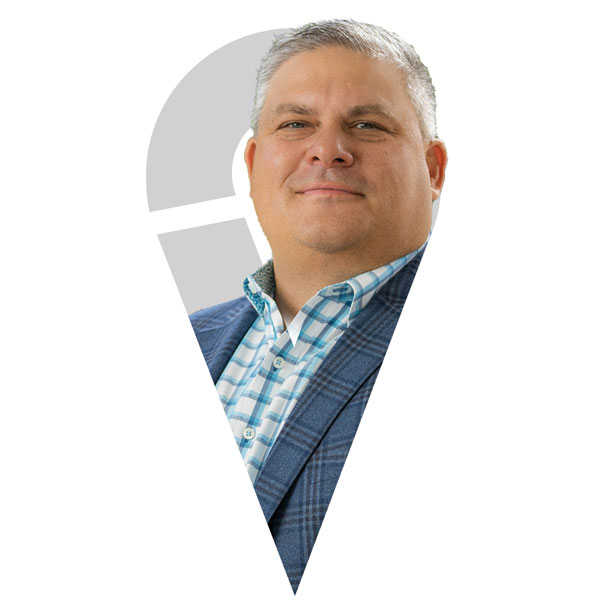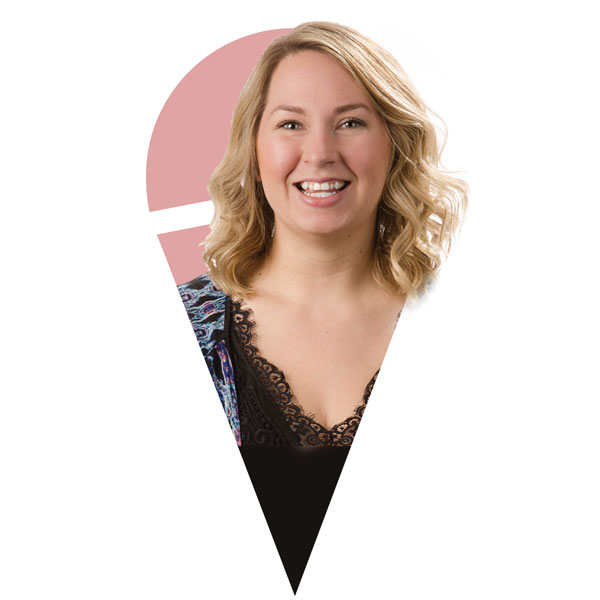 Director of Vendor Management, Vendasta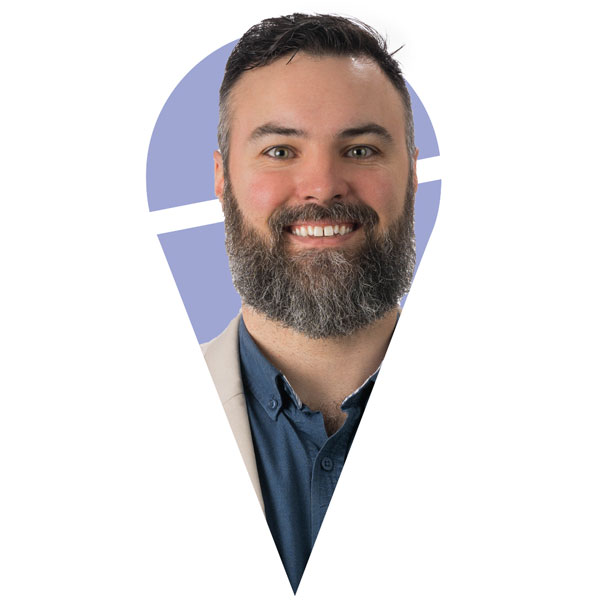 Success Growth Team Lead, Vendasta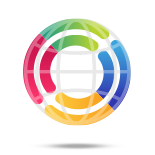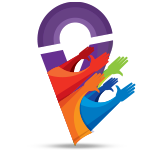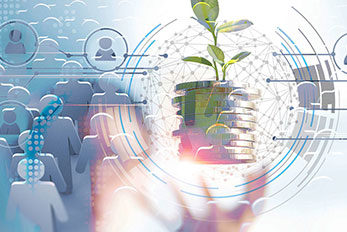 Discover new ways to grow
Learn real-world strategies from some of Vendasta's most successful partners, and discover new ways to scale your business operations.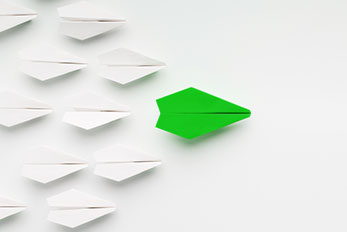 Become the expert
Explore current trends and best practices, backed up with the resources you need to deliver results.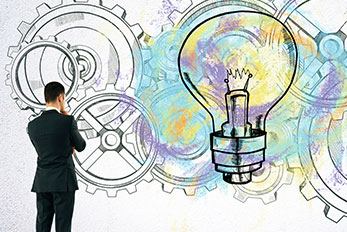 Plan for your future
Create a growth strategy with a playbook to unlock new value, generate new opportunities, and deliver repeatable results in 2021 and beyond.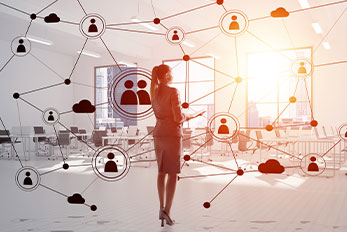 Be part of our Community
Build your network of support and resources. Connect with our community of industry professionals to exchange ideas, and work together to find solutions to your most pressing challenges.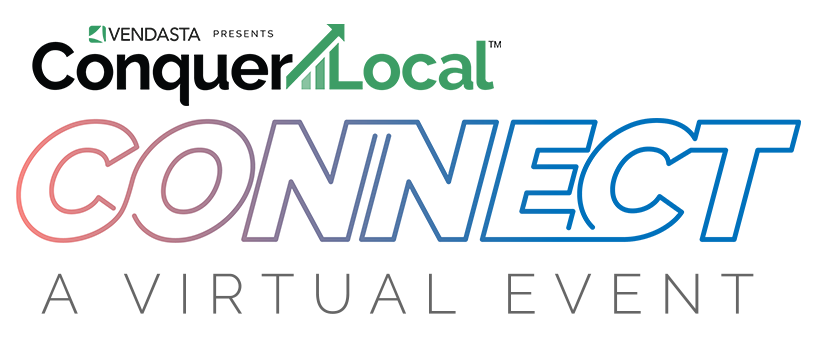 Conquer Local is a community that provides insider knowledge and best practices from industry experts for people who sell digital solutions to SMBs.
©2021 Vendasta Technologies Ltd.
Conquer Local™ is a registered trademark of Vendasta Technologies Ltd.