The recipe for modern sales success
Sell to the best, automate the rest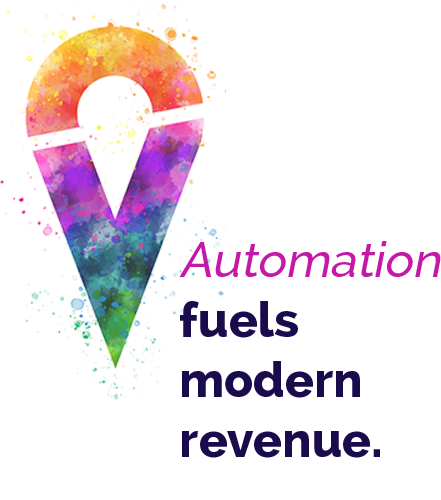 At our latest Conquer Local Connect virtual event, our speakers explored the ways agencies can transform their sales efforts and build a scalable, repeatable, and predictable revenue machine by leveraging technology, data, intelligence, and automation.
All of these ingredients provide you with the recipes for modern sales success. Just imagine…
Automatically delivering dynamic and personalized content tailored to your prospects' biggest pain points that offers actionable insights they can't ignore
Focusing only on opportunities with the highest value that are ready to buy all while continuing to drive revenue by automating self-serve for leads earlier in their buying journey
Prompting sales conversations when interest is highest and knowing exactly what to sell with AI-driven notifications triggered by your prospects' action
Vendasta has been hard at work building exciting new software features that let Channel Partners make more money in less time. Our new sales automation workflows, combined with our powerful new AI-driven email marketing software, enable your team to close deals faster and most efficiently, while providing a greater buying experience.
Conquer Local Connect June 2022

Keynote: The recipe to sales success
Product demo: Automations in action
Partner panel: Using dynamic and personalized content to fuel growth
5 birds 1 stone: How one automation can reduce administrative work
The keys to winning better customers | A George Leith Masterclass
Conquer Local Connect March 2022

Introducing Proposal Builder from Vendasta
Quick Demo: Proposal Builder by Vendasta
Proposal Builder Trusted Tester Panel Q1 2022
Close Prospects, Open Relationships | George Leith
What's new with Vendasta? Product Updates for Q1 2022
Conquer Local Connect December 2021

Conquer Local: The role community plays in success
Presented by Colleen McGrath
Why I stopped scheduling meetings — and why you should too
Presented by Roy Pereira
Lessons from the digital chasm
Presented by Jacqueline Cook
T-minus one week
Presented by Shakya Abeywickrama
Conquer Local announcements
Conquer Local Connect June 2021

Watch the sessions from our first Conquer Local Connect event in June, 2021. These sessions will give you the resources and strategies you need to scale your operations, and the tools you need to help local businesses with their digital acceleration.
The Ecommerce Ecosystem
Presented by Brendan King
5 Tactics to Scale
Presented by Gib Olander
Stacking Success: Your Competitive Advantage
Presented by Janessa Yeomans
The Ecommerce Ecosystem
Panel
Stacking Success: Your Competitive Advantage
Panel
Amazing Stories Case Study
Social Ordeals Case Study
The Janice Christopher Marketing Agency Case Study
Ecommerce and Product Updates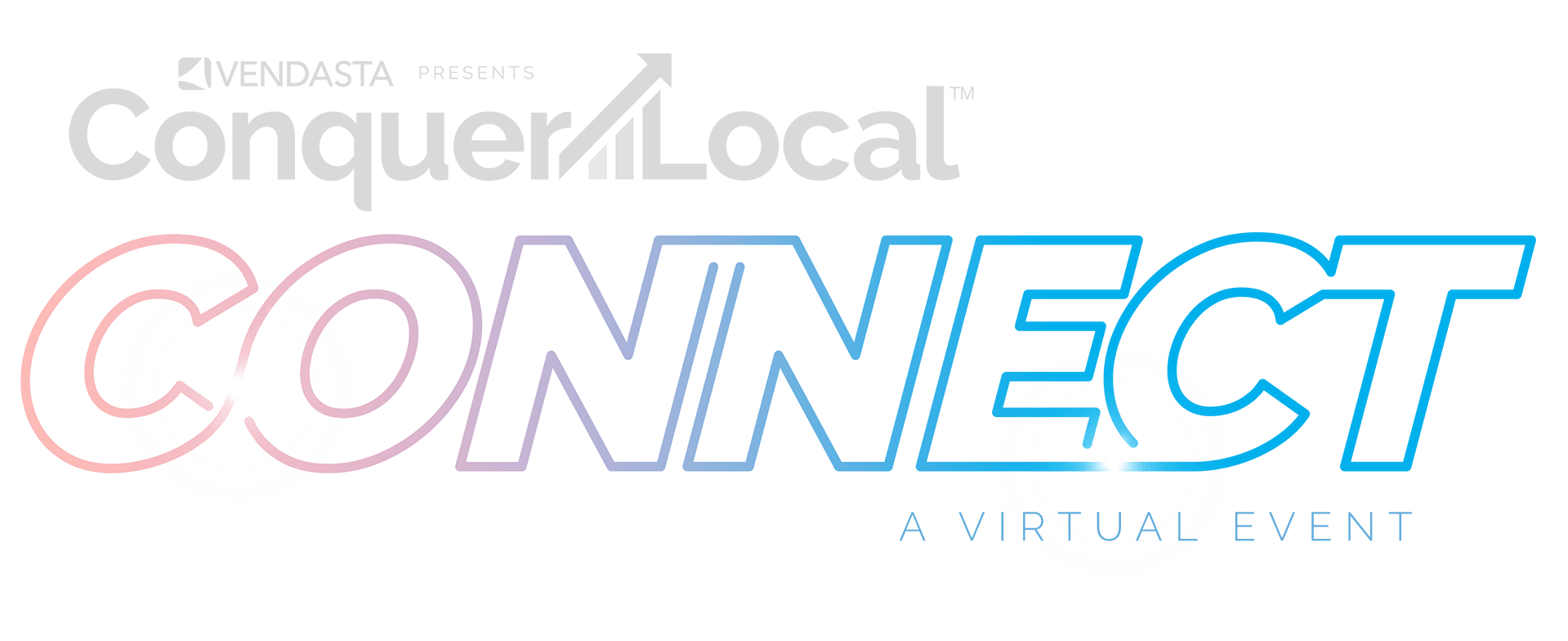 Conquer Local is a community that provides insider knowledge and best practices from industry experts for people who sell digital solutions to SMBs.

©2021 Vendasta Technologies Ltd.
Conquer Local™ is a registered trademark of Vendasta Technologies Ltd.