Discover your new Opportunity
You will be uniquely positioned to empower local businesses to find their voice
Position yourself as a digital marketing expert and empower your clients to make meaningful connections and grow their business.

On-demand training
Learn at your own pace

Apply your knowledge
Free access to a platform of digital tools

Created by experts
Learn from industry thought leaders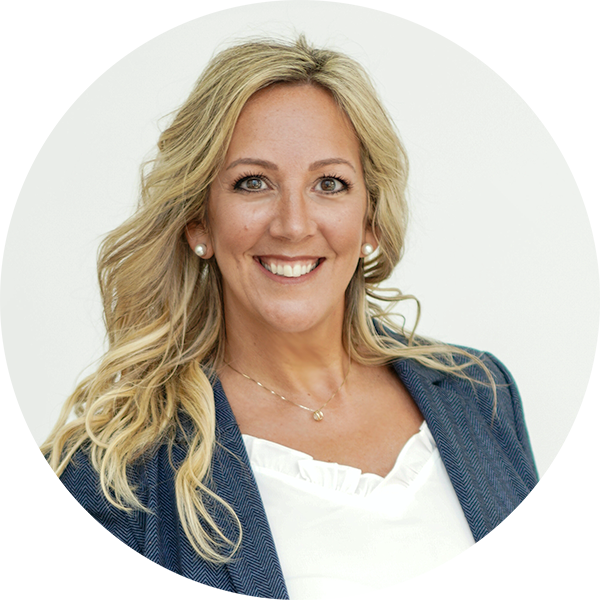 "
For years I've felt like the CEO on my own little island. I was always looking for like-minded individuals who could learn from each other. That's what this community has done for me. I am learning a ton, and
what I love most about the training are the actionable steps I can take. It has propelled my business so much in such a short period of time."
– Amy DeLardi, CEO, Infinite Web Designs, LLC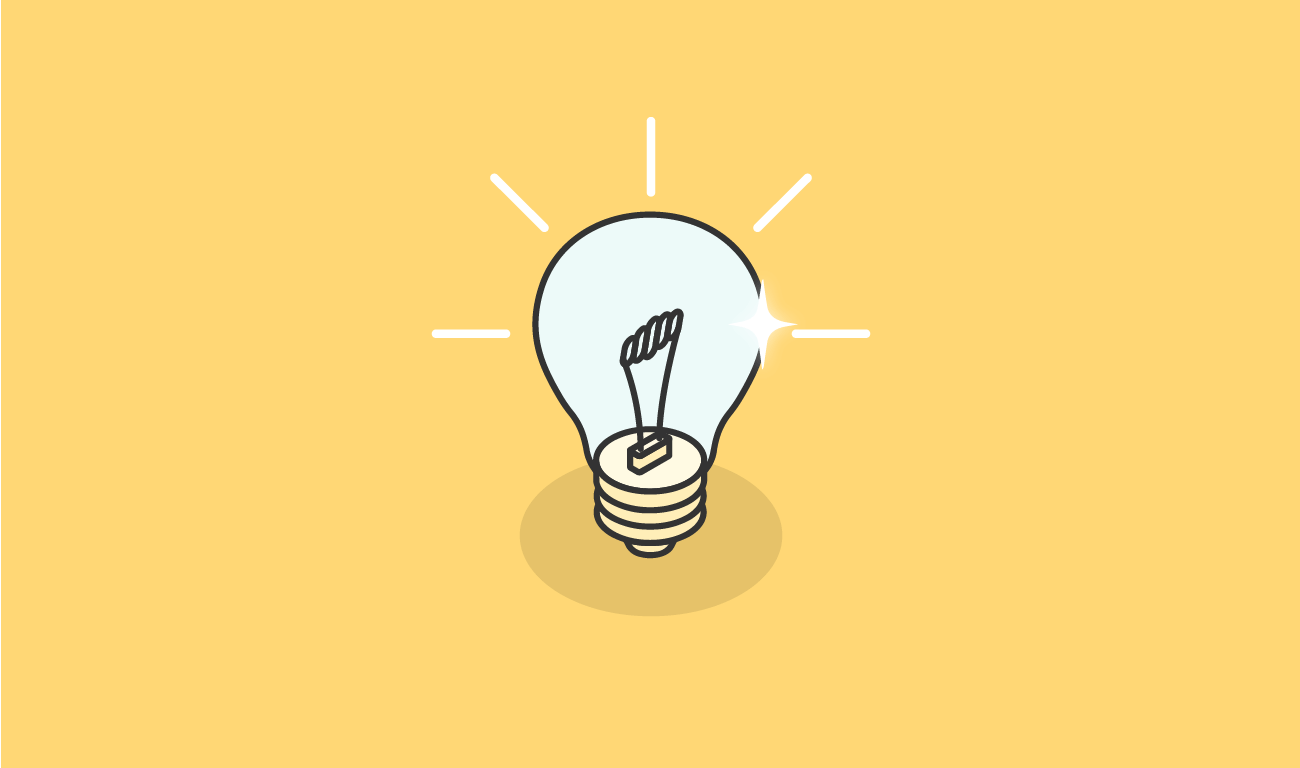 Discover Your Product-Market Fit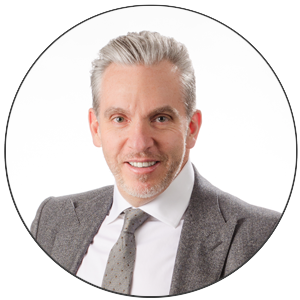 George Leith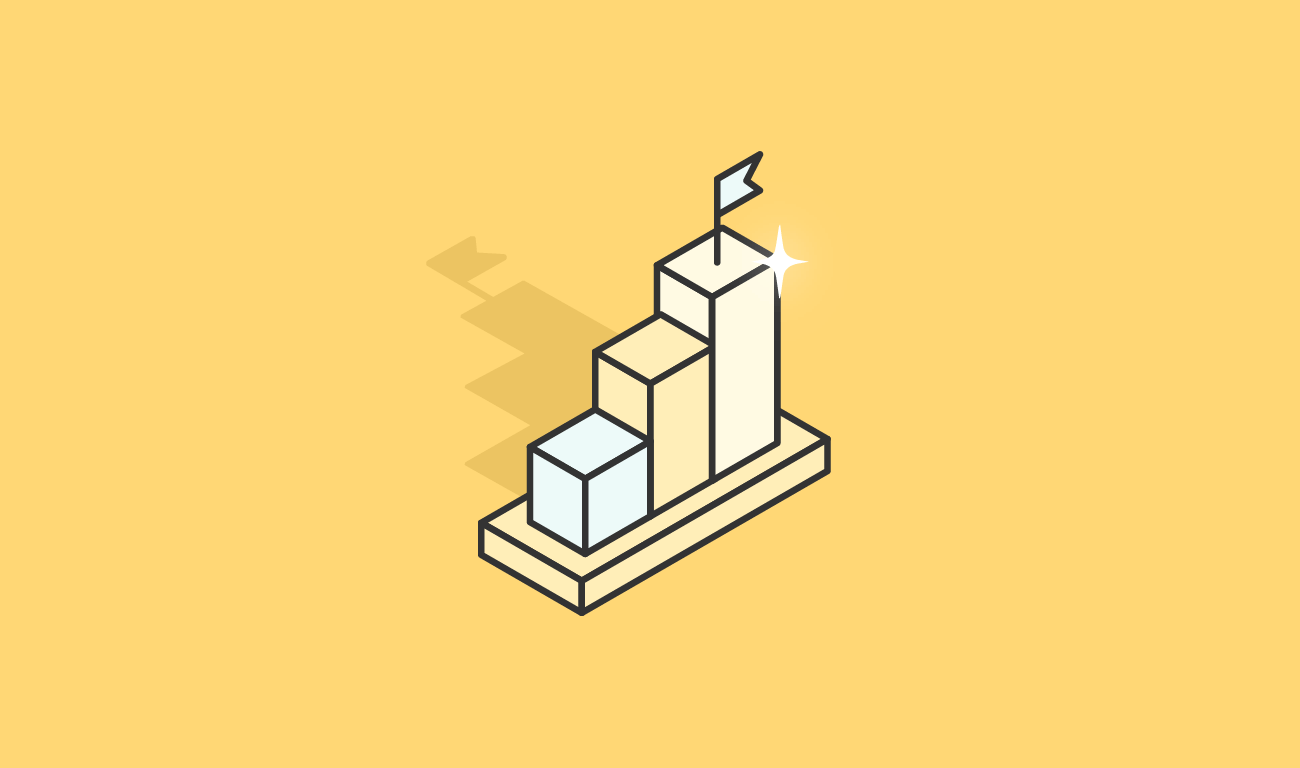 Getting Started With the Vendasta Platform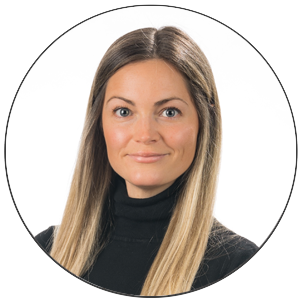 Calista Cooper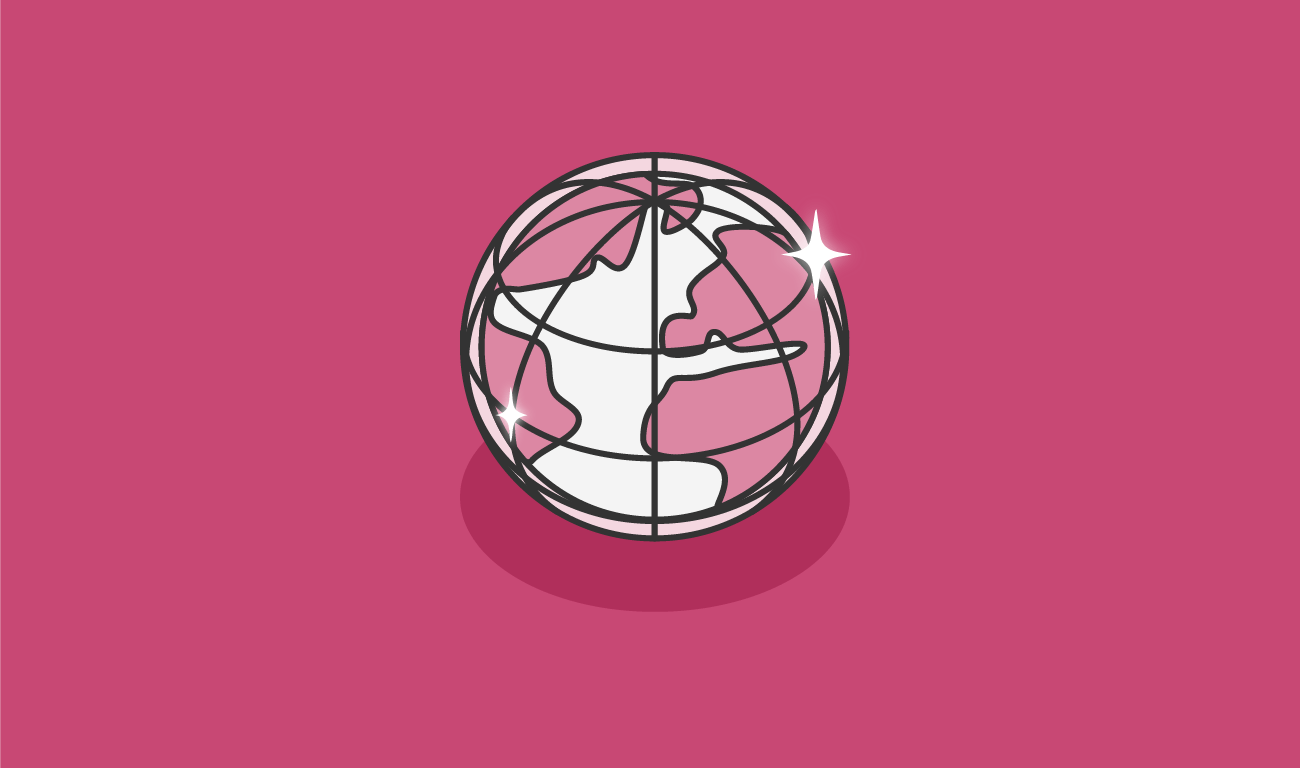 Help Your Clients Be Known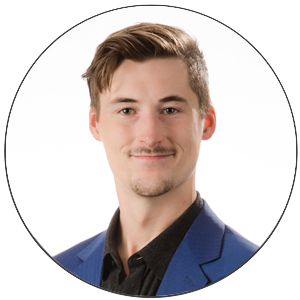 Mike Vossen

There's so much more!
New courses and content added regularly
Are you looking for effective marketing strategies to sell digital solutions to local businesses? Well, look no more. Take part in our weekly Conquer Local think tank sessions to get some best-in-class insights from fellow agency owners and renowned marketing experts. Plus, get access to over 20 hours of recorded sessions.
Adapt and evolve with your industry surroundings
Conquer Local Academy offers a range of extensive courses designed to help you advance not just your career but your business too. With courses ranging from the latest industry trends and tips to in-depth platform guides so you can get the most out of your Vendasta experience—perfect for anyone looking to get their start digital marketing or for those just looking to sharpen their skills.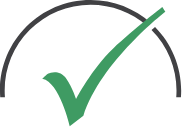 Become the expert
Stay up to date with current trends, best practices, tutorials, and more. Forge and shape your career with the help of the Conquer Local Academy instructors, with custom courses designed to help you outperform your competitors.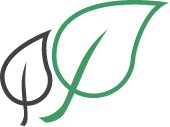 Cultivate Your Business
Thrive in the digital marketing space with the right set of tools and training. Not just more leads, but better leads—better deals, and happier customers. Become the #1 expert for the businesses that rely on you to deliver.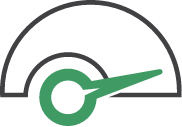 Accelerate Your Skills
With a range of instructors from different backgrounds, industries, and specializations it's easy to see how your set of skills can expand with the Conquer Local Academy. Apply what you learn using Vendasta robust commerce platform.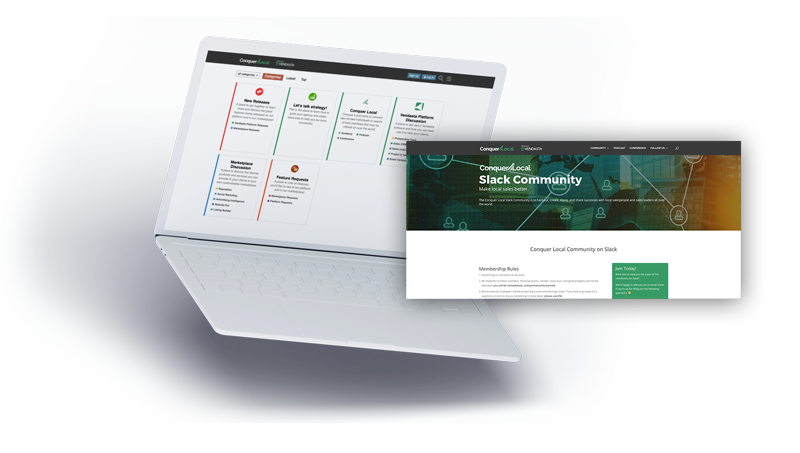 The Conquer Local Community is like no-other. Chat with fellow marketing and sales industry professionals from across the globe. Discuss strategy, industry trends, and lean on your fellow professionals to answer the questions you need to succeed.
Build & Grow Your Business
Build and advance your career with the help of Conquer Local's comprehensive training that blends industry-leading strategy with online digital solutions.