Introducing:
New & Improved Academy Experience
Our Academy is undergoing a transformation. Anticipate exciting updates in course offerings and badges as we enhance your learning experience in the coming months. Get ready for a fresh and improved learning journey! 🚀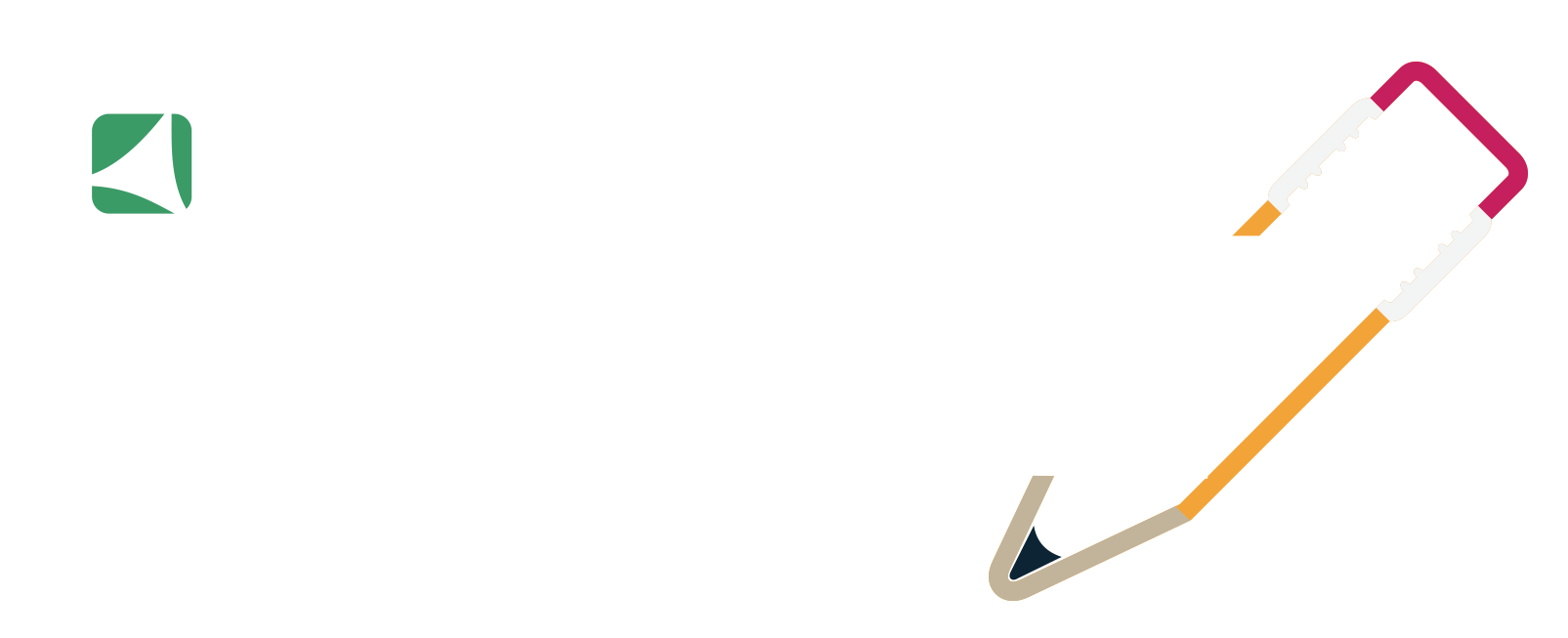 We are migrating our beloved Conquer Local Academy to a world class learning platform to make your learning experience even better. We've updated and restructured our existing courses, added new microlearnings that you can breeze through in just 15 to 20 minutes, and built brand-new certifications to boost your skills. 
We can't wait for you to explore all the exciting additions we have in store!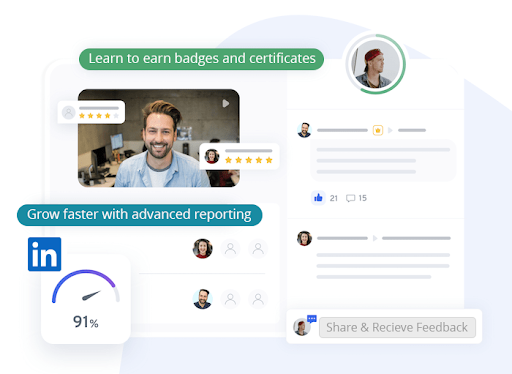 Well known courses will help you to master digital marketing strategy and navigate the Vendasta platform effectively
New micro-learnings that will take you only 15 to 20 min to complete
Certifications that provide a clear starting point and a structured pathway for your learning journey
What benefits will you get? 
Enhanced Learning Experience
 Experience an upgraded learning journey with our migration to a well-established learning platform.
Reliable Results
Rest assured that every course you complete will be accurately marked as finished.
Enhanced Efficiency
Discover a range of micro-courses designed for learning on-the-go, taking only 15 to 20 minutes each.
Interactive Learning Hub
Engage with professionals like yourself, ask questions, and collaborate effectively.
Detailed Progress Tracking
Access your course completions, quiz scores, and skill development with in-depth performance insights.
Room to Grow
With the integration of learning needs, we're ready to take your innovative course ideas and turn them into something magic.
Why did you decide to migrate to a new Learning Platform?
At Vendasta, we are committed to continually improving your learning journey.  Our decision to transition to a new Learning Platform stems from our commitment to offering you an improved experience. This change ensures that each course completion is accurately recorded, eliminating any past issues. We're excited to bring you a more reliable and user-friendly platform that empowers you on your learning path.
Some of my awarded badges disappeared, what happened?
We're revamping our course structure and updating badges. Exciting changes in our gamification process are coming soon! Stay tuned for updates.
When I will have access to a new Learning Platform?
Access for our partners will be available in the upcoming weeks. You will receive an email containing all the necessary instructions.
How will I access the new Academy?
Accessing Vendasta Academy will be a breeze! Once we've migrated, you can conveniently log in using your Google account through Partner Center.
What will happen to my course progress?
As we migrate to a new platform, we're committed to preserving your completed courses, but expect some adjustments as we align progress with the updated course structure and gamification. Your learning experience will be even better with these enhancements!
Why did I receive a welcome email from Vendasta Academy?
Our team is actively working on migrating our courses and content to this new platform, which will significantly enhance your learning experience. It appears that the welcome email was sent a bit earlier than planned.
 
Over the next two weeks, we'll be diligently finalizing this transition. In the meantime, we encourage you to explore the current library of free courses available at the Conquer Local Academy.
 
Your patience during this transition is highly valued, and we'll keep you updated with the latest announcements and developments. Thank you for being a part of Vendasta Academy!