365: Ideal Customer & Saying No, with Janice Christopher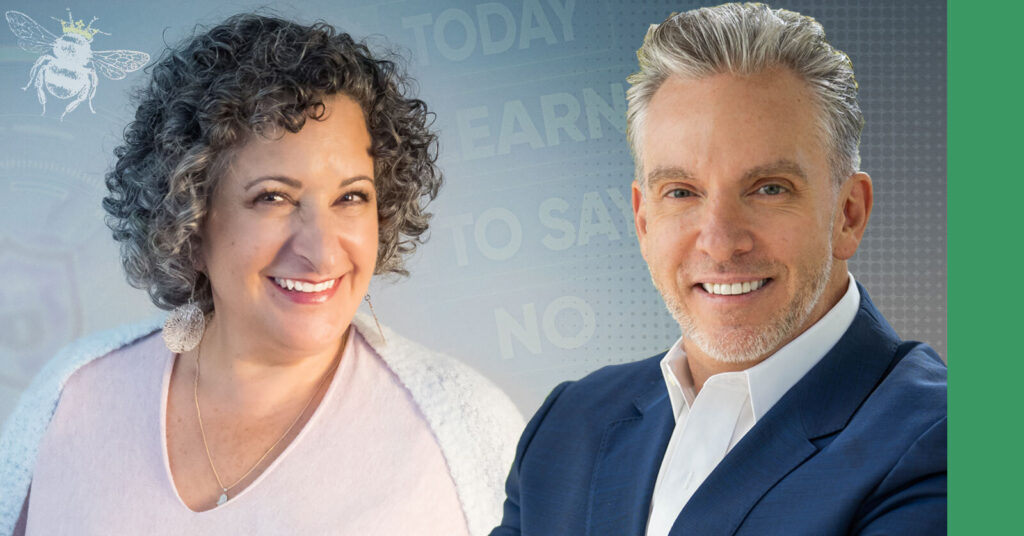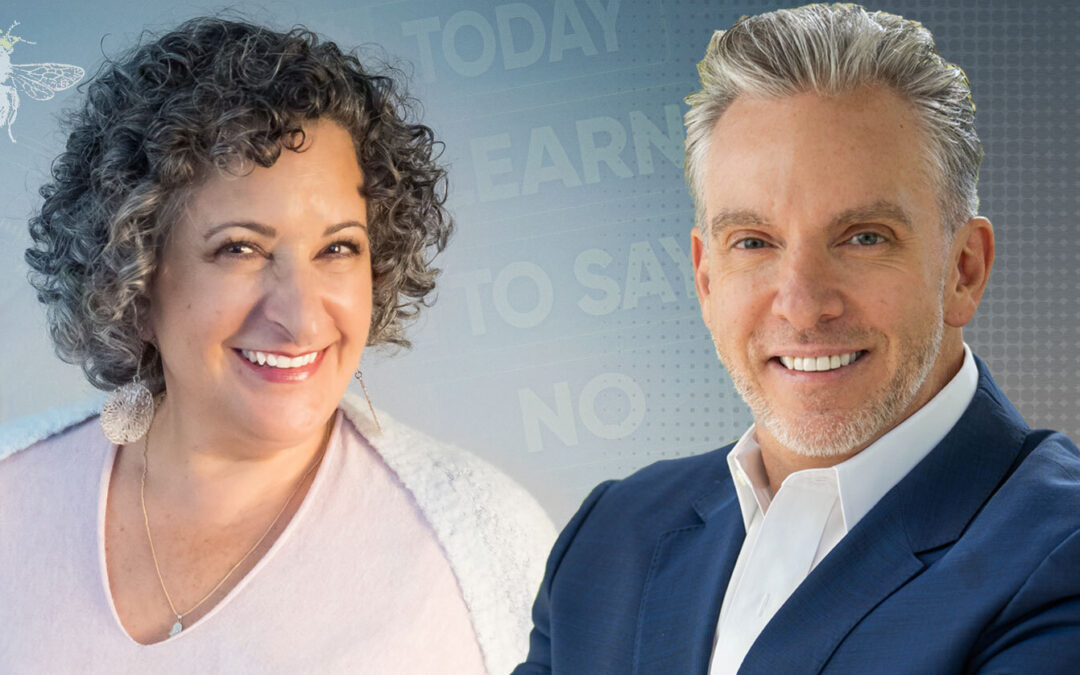 As a business owner, you understand the value of each of your clients. However, not every arrangement turns out to be mutually beneficial, and at some point, you may find it necessary to say no to a client who isn't your Ideal Customer.
Janice Christopher, Founder of the Janice Christopher Agency and Executive Coach—also known as The Queen Bee of Marketing—is this week's guest. Janice brings her fiery personality to share with our listeners that it's ok, smart, and necessary to say no to potential customers who don't fit your ideal customer profile. Janice shares her stories about when she had to say no to a potential client and why it was imperative.
Janice Christopher is no stranger to marketing, with 30 years of sales and brand management experience. Formerly a Certified Financial Planner, Janice decided to spread her wings and become a marketing​ consultant for small- to medium-sized businesses. As a business owner herself, she knows how to listen to clients, identify their needs – and then develop a strategy to help them WIN. Janice is competitive, relationship-oriented, and smart – out to sting the competition and get customers swarming to your door. Known as the Queen Bee of Marketing, Janice's sweet-spot is taking the mystery out of marketing strategy and bringing the buzz to her client's brands.
Coffee talk: Bulletproof is best
Pet peeve: Dusty dashboards
Never leaves home without: Fashionista accessories
Ideal holiday: A tropical island with an umbrella drink
Join the conversation in the Conquer Local Community, and keep learning in the Conquer Local Academy.