Join Conquer Local Today
Get 100% free on demand online access to exclusive new content and resources. Everything you need to grow your business.
14,000+ members
Meet your new team. Learn from people who are overcoming the same challenges that you are.
30+ courses
Partners who complete at least one course have the 2x more revenue. Grow your knowledge = grow your revenue
Ask an expert
Multiple live opportunities to learn from a Vendasta expert every week
Join Conquer Local
Learn On the Go with the Conquer Local Podcast
Listen to the top marketers, sales and business leaders for tactical advice
604: Identifying and Overcoming Burnout | Rahaf Harfoush
Let's discuss overcoming burnout with Rahaf Harfoush, a Digital Anthropologist and Best-Selling Author researching the impacts of emerging technologies on our society. Rahaf focuses on understanding the hidden behavioral shifts that are taking place as global digital infrastructures enable the unprecedented exchange of ideas, information, and opinions. She teaches "Innovation and Disruptive Business Models" at  SciencePo's School of Management & Innovation in Paris. Her third book, "Hustle & Float: Reclaim Your Creativity in a World Obsessed with Work," was published in February 2019.
Rahaf is the Executive Director of the Red Thread Institute of Digital Culture, leading a team of researchers in exploring the implications of the first global digital culture on how we live our lives. Rahaf is a member of the German Marshall Fund's Young Transatlantic Network of Leaders. She was named a top future thinker by the Hay Literary Festival and a Young Global Changer at the G20 Think Tank Summit. In 2018, Rahaf was nominated as one of the most innovative people in France by the prestigious "Les Napoleons."
Rahaf supports organizations in navigating our new constantly connected reality to strengthen their innovation, talent management, and foresight strategies to ensure they are on top of the latest trends and best practices. Her clients include Starwood Capital Group, Estée Lauder, L'Oreal, UNESCO, The OECD, Cross Knowledge, A1, ING Direct, EuroRSG, and more. Her other books include "The Decoded Company: Know Your Talent Better Than You Know Your Customers", and "Yes We Did: An Insider's look at how Social Media Built the Obama Brand." Previously, she was the Associate Director of the Technology Pioneer Program at the World Economic Forum.
Conquer Local is presented by Vendasta. We have proudly served 5.5+ million local businesses through 60,000+ channel partners. Learn more about Vendasta and we can help your organization or learn more about Vendasta's Affiliate Program and how our listeners (like yourself) are making up to $10,000 off referrals.
Are you an entrepreneur, salesperson, or marketer? Keep the learning going in the Conquer Local Academy.
more
View all podcasts →
Community Discussions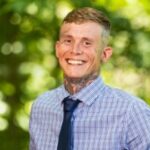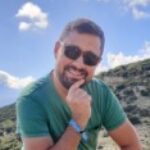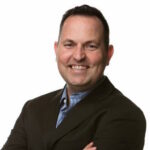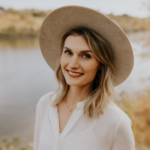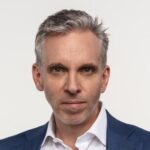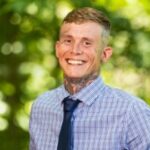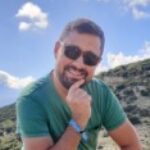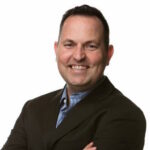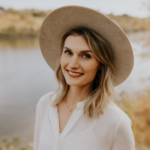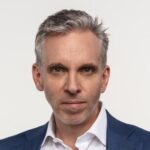 View more conversations
Partner Success Stories
Local businesses need experts like us to navigate the waters of the internet and really understand what's important in the eyes of search engines
Chris Montgomery
Founder & CEO, Social Ordeals