Join Conquer Local Today
Get 100% free on demand online access to exclusive new content and resources. Everything you need to grow your business.
14,000+ members
Meet your new team. Learn from people who are overcoming the same challenges that you are.
30+ courses
Partners who complete at least one course have the 2x more revenue. Grow your knowledge = grow your revenue
Ask an expert
Multiple live opportunities to learn from a Vendasta expert every week
Join Conquer Local
Learn On the Go with the Conquer Local Podcast
Listen to the top marketers, sales and business leaders for tactical advice
619: Empowering Communities and Driving Economic Prosperity | Heather Thomson
Heather Thomson, Executive Director of the Alberta School of Business – Centre for Cities and Communities joins us on the latest episode. As the co-founder of this institution, Heather's passion lies in mentoring the next generation of business innovators and collaborating with influential leaders in the business community. With a focus on education, consulting, academic & applied research, and industry outreach, Heather shares invaluable insights on how to create thriving cities and communities.
Beyond her role at the Alberta School of Business, Heather is also a consultant at 13 Ways Inc., a Community Development Firm. Through this work, she conducts comprehensive business and community assessments and crafts specialized community plans centred around economic development, local business prosperity, and beautification. With her extensive experience collaborating with numerous communities and delivering keynote presentations across North America, Heather brings a wealth of practical knowledge and expertise to our conversation.
Before her contributions to the academic and consulting spheres, Heather built an impressive career journey that included roles at Lululemon Athletica, ATB Financial, and even McDonald's Restaurants. Her dedication to fostering business success and cultivating a talented workforce for the industry shines through in every endeavour. Join us as we delve into Heather's captivating journey, gain insights from her business advocacy and strategist work, and uncover strategies for empowering communities and driving economic prosperity.
Conquer Local is presented by Vendasta. We have proudly served 5.5+ million local businesses through 60,000+ channel partners. Learn more about Vendasta and we can help your organization or learn more about Vendasta's Affiliate Program and how our listeners (like yourself) are making up to $10,000 off referrals.
Are you an entrepreneur, salesperson, or marketer? Keep the learning going in the Conquer Local Academy.
more
View all podcasts →
Community Discussions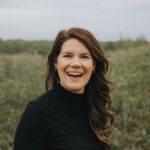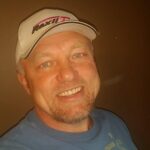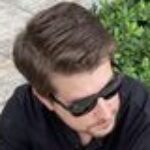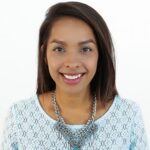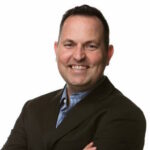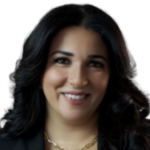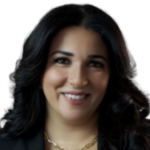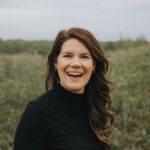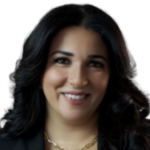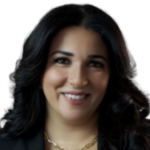 View more conversations
Partner Success Stories
Local businesses need experts like us to navigate the waters of the internet and really understand what's important in the eyes of search engines
Chris Montgomery
Founder & CEO, Social Ordeals