Join Conquer Local Today
Get 100% free on demand online access to exclusive new content and resources. Everything you need to grow your business.
14,000+ members
Meet your new team. Learn from people who are overcoming the same challenges that you are.
30+ courses
Partners who complete at least one course have the 2x more revenue. Grow your knowledge = grow your revenue
Ask an expert
Multiple live opportunities to learn from a Vendasta expert every week
Join Conquer Local
Learn On the Go with the Conquer Local Podcast
Listen to the top marketers, sales and business leaders for tactical advice
548: Selling with Love | Jason Marc Campbell
Join us as we celebrate our 250th episode of the Conquer Local Podcast by transitioning to a video podcast.
In our latest episode, George Leith takes a trip down memory lane by chatting with Jason Marc Campbell about selling with love.
Jason Marc Campbell is the author of Selling with Love: Earn with Integrity and Expand your Impact. He is on a mission to inspire small business owners with sales reluctance to embrace it as a beautiful activity that transforms lives and teaches companies about their responsibilities and how to care more.
Jason is a public speaker, and the host of the Selling with Love Podcast, where he interviewed over 300 people and reached millions of people in the process. Previously, he worked for Mindvalley, a personal growth ed-tech company, for 7 years, and was responsible for million-dollar product launches, handling the PR for a New York Times best-selling book, launching the first membership platforms, and is still an author and a host on the platform.
Conquer Local is presented by Vendasta. We have proudly served 5.5+ million local businesses through 60,000+ channel partners, agencies, and enterprise-level organizations. Learn more about Vendasta, and we can help your organization or learn more about Vendasta's Affiliate Program and how our listeners (like yourself) make up to $10,000 off referrals.
Are you an entrepreneur, salesperson, or marketer? Then, keep the learning going in the Conquer Local Academy.
more
View all podcasts →
Community Discussions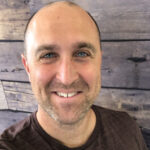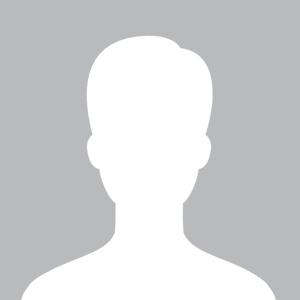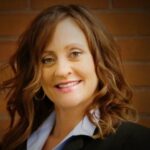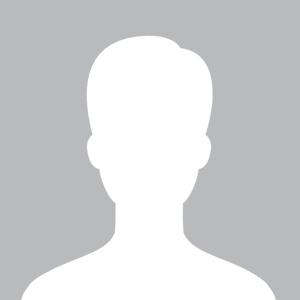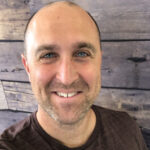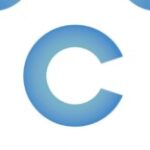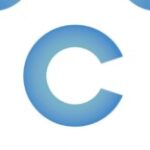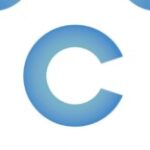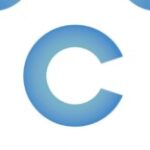 View more conversations
Partner Success Stories
Local businesses need experts like us to navigate the waters of the internet and really understand what's important in the eyes of search engines
Chris Montgomery
Founder & CEO, Social Ordeals