Welcome to Conquer Local Academy!
Conquer Local Academy is your home for learning about Vendasta. Take step-by-step courses, access a library of resources, and connect with others in our Community. With over 50+ hours of learning, you'll always discover something new.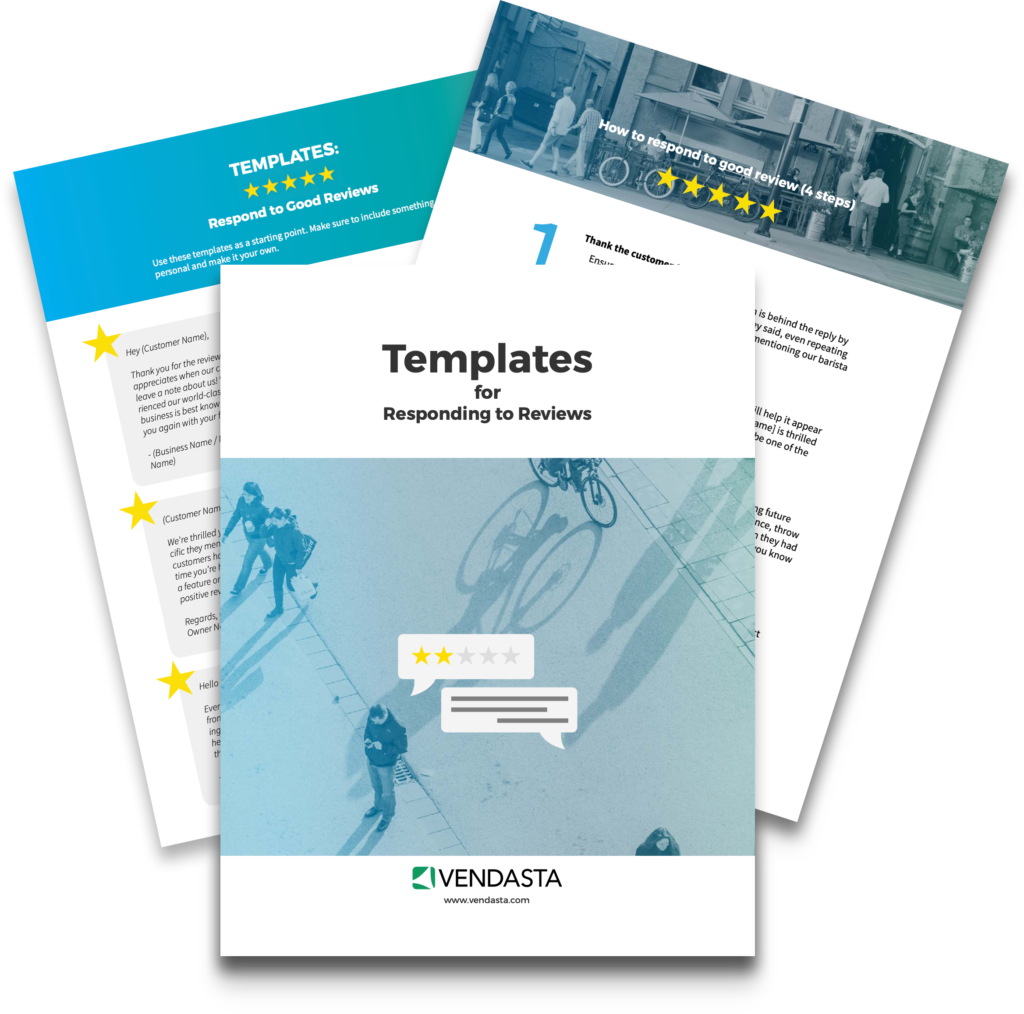 Join our Community
Find answers, ask questions, and connect with like-minded conquerers around the world. Preview some recent discussions below, and join the conversation!
Widget not in any sidebars