Think Tank Episodes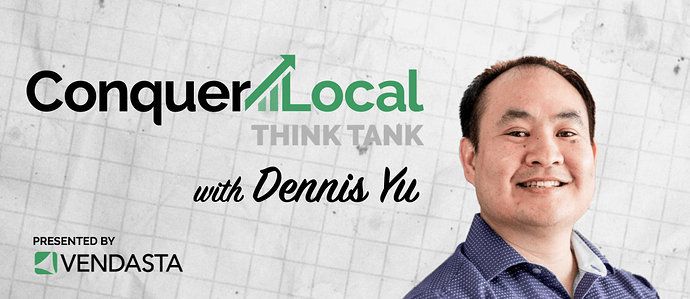 conquer-local-think-tank-email-banner1200×520 707 KB

Greetings Everyone!
For anyone who's interested, you can view all the past Conquer Local Think Tank sessions here:


Conquer Local | Podcast & Academy for Selling to Local Businesses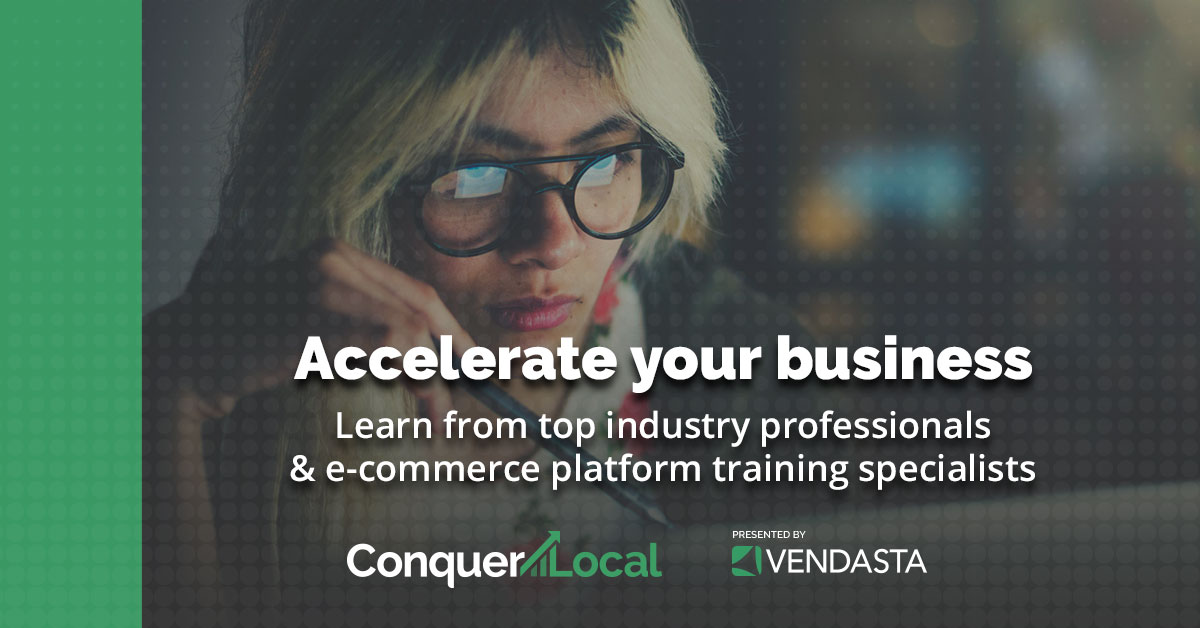 Conquer Local Academy | Online Digital Marketing Courses
Accelerate your business by learning from top industry professionals & e-commerce platform training specialists with Conquer Local presented by Vendasta
Cheers!
Ankur-- thanks for sharing!
You're welcome, @dennisyu!
These sessions are so valuable and always leave me so fired up. Can't wait for the next one!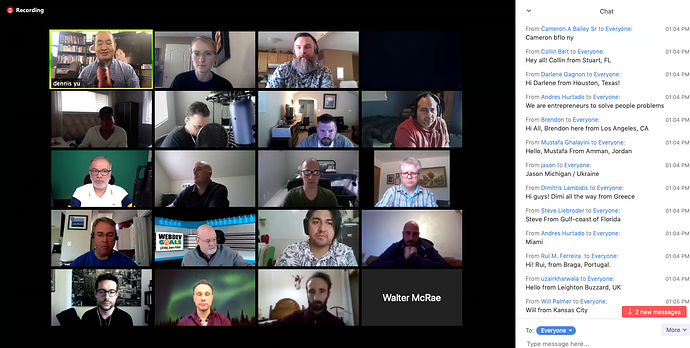 Currently 160 attendees on today's think tank. Brazil, Greece, UK, Jordan, all over the States and Canada!! @dennisyu doubling crowds each week!
Let's double again next week!
I'll have a DSLR working, so it will be higher production quality.
Dennis,
Is it possible to get the chat script from the call? A lot of good links were shared during the live call and I think what's posted here is just the video.
Any word on the transcripts?
Thanks,
Del
Ankur,
These are the call transcripts. I was wondering whether you had the actual chat transcripts. This would be the text of what was typed during the call. There are various links given out in the chat that are helpful. Zoom allows you to include it in the video, but it's not enabled for the videos linked above.
Thanks.
Hey @Del_Todd, apologies for misreading your request. Yes, I think we might have access to the chat transcripts as well. I'll check our content library and get back to you soon.