Reputation MEME-agement → funniest reviews you've seen online
I'm sure you've all come across your share of hilarious reviews with businesses you've worked with. Love this one from a local pawnshop: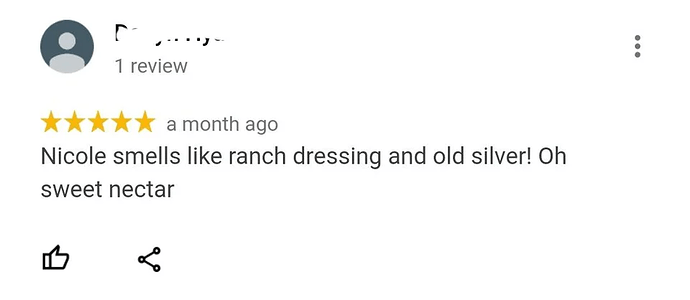 image960×418 69.5 KB
What are some of the best, meme-worthy reviews you've seen?
Love this: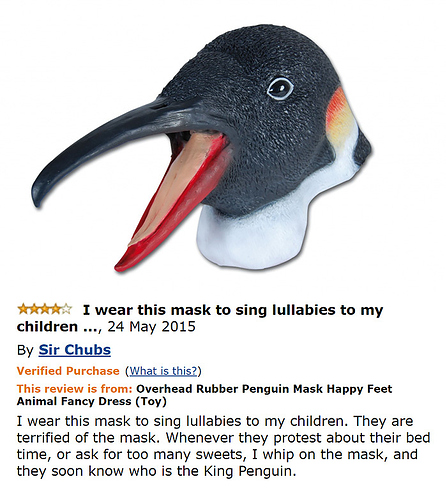 I've definitely come across my share of crazy online reviews when working with local businesses. Probably the most entertaining aspect of owning a marketing agency.
Hhahhahahahaha! Thank you for the best laugh I've had in days.