Ep. 337: Building a Cooperative in Retail, with Lindsay Gaskins


Conquer Local | Podcast & Academy for Selling to Local Businesses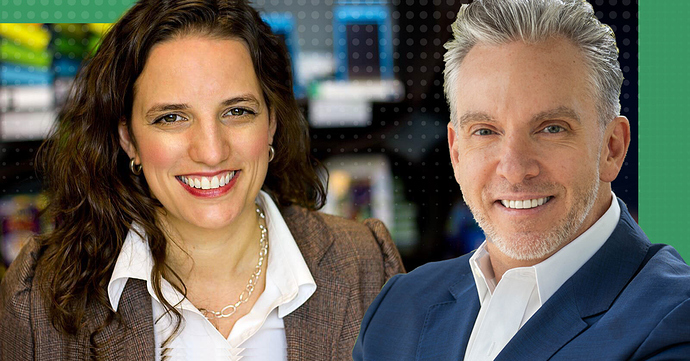 337: Building a Cooperative in Retail, with Lindsay Gaskins - Podcast
To build a cooperative in retail started with 12 retailers, which grew to 300 retailers in one short year. 10,000 mistakes can lead to 10 right decisions.
Lindsay Gaskins, President, CCA Member and The Bike Cooperative, at CCA Global Members, is our guest this week. Lindsay started a brick-and-mortar business in 2008 during the financial crisis in the United States; in turn, she sold nothing in the first three months. Lindsay explains how she refined her business to have 45 stores open coast to coast. After her refined approach and did market research, they sold more in one day than in her first three months in business. These struggles and success brought Lindsay to help found a cooperative in retail, she shares her dos and don'ts, and the advice to retail storefronts to stay healthy.
Lindsay is a Senior Executive with deep retail industry expertise stemming from her experiences as a management consultant to top global retailers, as a head buyer for a large national retailer, as Co-Founder and CEO of a multi-channel retailer with 40+ stores nationally, and now as a top leader responsible for driving innovation and growth for one of the largest retail cooperatives in the world. Lindsay is currently leading the development of innovative technology solutions, services, and tools designed to empower and fuel the future success of small businesses. She is a charismatic, purpose-driven leader who possesses an innate curiosity for consumers, passion for team-building, and an unwavering entrepreneurial spirit.