Ep. 334 The Customer Journey, with Ahsen Mohammad


Conquer Local | Podcast & Academy for Selling to Local Businesses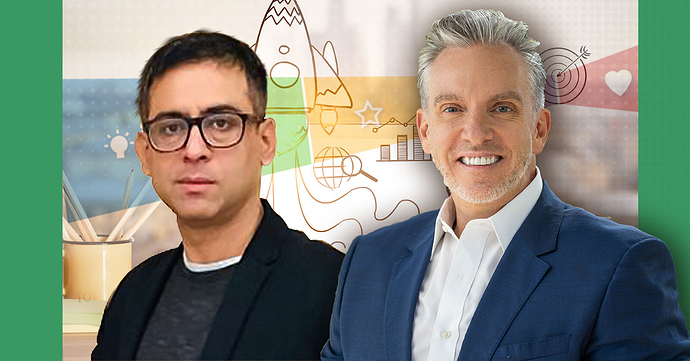 334 - Customer Journey, with Ahsen Mohammad –
Customers travel through a series of steps—whether they know it or not—before they purchase at a local business. This is known as the customer journey.
We welcome Ahsen Mohammad to the Conquer Local podcast this week to talk about the Customer Journey. Ahsen took the concept and built his marketing agency, Customer Maps, and only serves five customers. Instead of stretching out to bring more and more clients on, he prefers to go all-in with his clients and become a part of their team. For customers, the journey they undergo is not something they often think about, as they are just looking for an outlet to fulfill their buying needs. For local businesses, the customer journey is the difference between a sale and a consumer buying products/services from a local competitor.
Ahsen has extensive experience of working for multiple global brands. He started his career with European Fashion brands. Ambition to work for multinational made him moved to global sports giant brand Adidas. He took up the role of Project Lead Re-Launch Reebok as a fitness initiator and authenticator. With a healthy challenge ahead, he undertook this role to innovate and introduce fresh ideas in every aspect of business and co-develop a marketing, digital marketing & retail strategy to sharpen the position of Reebok & Adidas Sport Performance.