Ep. 332: Trust in Franchise Selling, with Joe Mohay


Conquer Local | Podcast & Academy for Selling to Local Businesses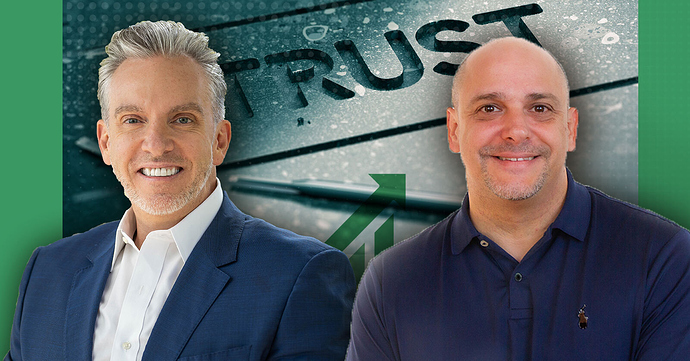 332: Trust in Franchise Selling, with Joe Mohay - Conquer Local Podcast
Franchise Selling must ultimately be around building trust with your customer base before getting started.
We welcome Joe Mohay, CRO & Co-Founder of Integrated Digital Strategies (IDS), on the podcast this week, and he is here to talk Franchise Selling. Joe shares what he has learned in his career regarding building trust with customers, "Businesses that go above and beyond are the ones who will succeed." He breaks it down into three sections, treat customers like family, prove to them you are trustworthy from advocacy from other customers, and be a raving fan for your customers.
IDS was founded in 2012, Joe and the rest of the IDS team have worked closely with franchise organizations as a trusted franchise digital marketing partner. Their integrated approach to digital marketing focuses on franchise brands, local franchisees, and franchise development teams. This led to a stellar reputation in the franchise community and a Top-Tier Ranking by Entrepreneur Magazine in 2018 and 2019. Using his 20 years of digital marketing experience, Joe manages the company's revenue growth, sales and marketing strategies, nurturing of professional relationships, and delivering a solid ROI for their 55+ franchise brands.
Great podcast. This really generated some thought process in to what our sales presentation should be not only of franchise businesses but also for multiple location multiple business opportunities.
Thanks!