Community Sessions Are Back! [Register Here]
The Conquer Local Community Sessions are a place to connect with agencies owners like you to discuss tactics and strategies on everything from prospecting to onboarding, up-selling, managing client relationships, and growing your business. Learn from your peers, overcome your challenges, and celebrate wins!
Register here: https://vendasta.zoom.us/meeting/register/tJMuc-GtpzMoGt3z3JEwIcW7Ifa3sUP8jYQW
Fridays, 10:30 am – 11:30 am Saskatoon Time (GMT -6)
See you there!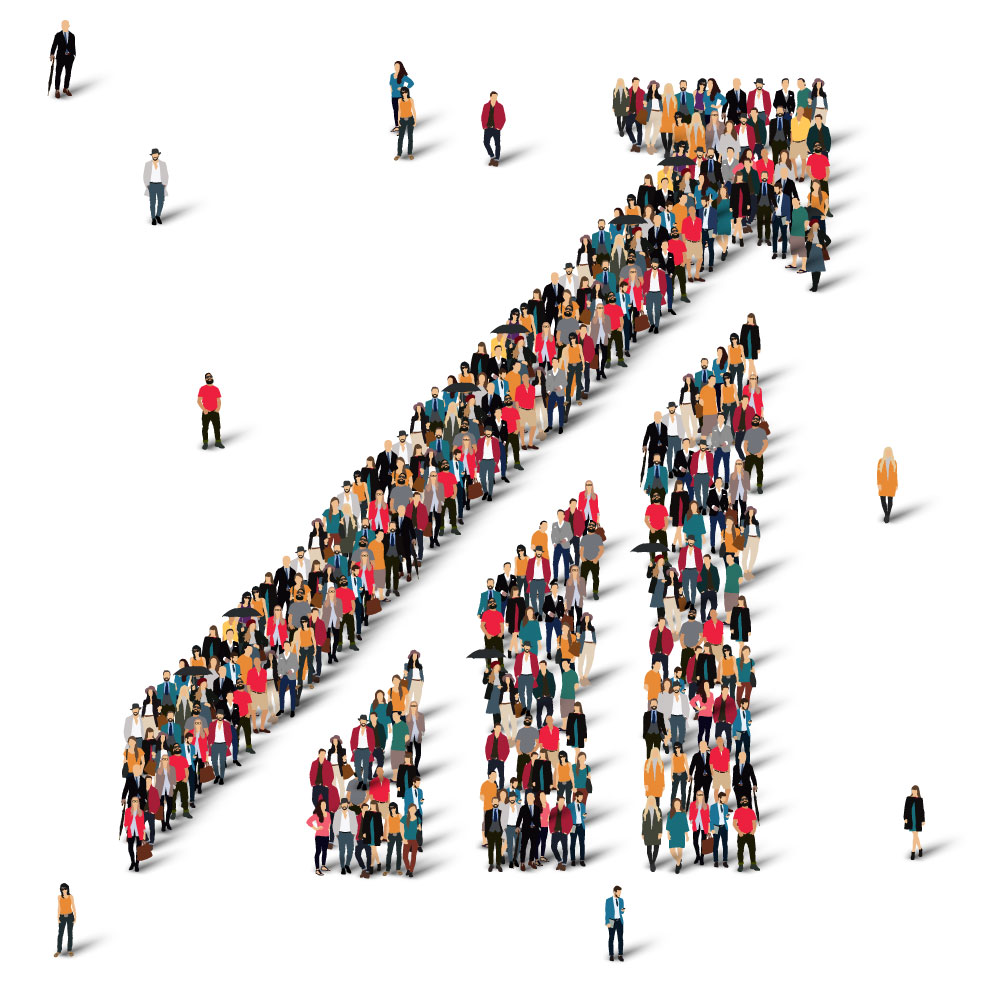 Reminder: Community Sessions are back. Every Friday!
You can access all the Community Session recordings by clicking here.